08/06/2017
Electrifying election sex special!
It's my duty - if you're a bit fed up with all the politicking - to bring you some fun. In my latest Sun newspaper online column I have 6 pole positions for polling day for you!

Check it out and maybe you'll choose the "hard Brexit", "tactical swing", "hung parliament" or one of the other positions to try out.
This guy's looking shocked at the fun you're going to have...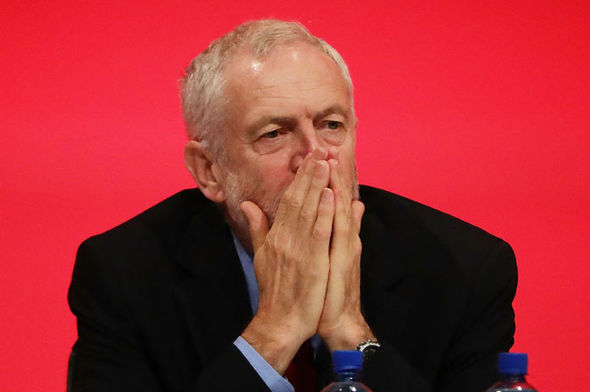 But don't let him be a party pooper - you enjoy anyway! Pam x