23/06/2018
Don't buy into these seven sex myths! Bust bedroom rooms today!
In another new column for the Sun newspaper I bring you seven sex myths you shouldn't buy into.

If you lack confidence in your sex life, make sure none of these are affecting how you feel.

And even if your confident in bed, it's worth a look.

Have fun in bed, don't pressure yourself because of these myths...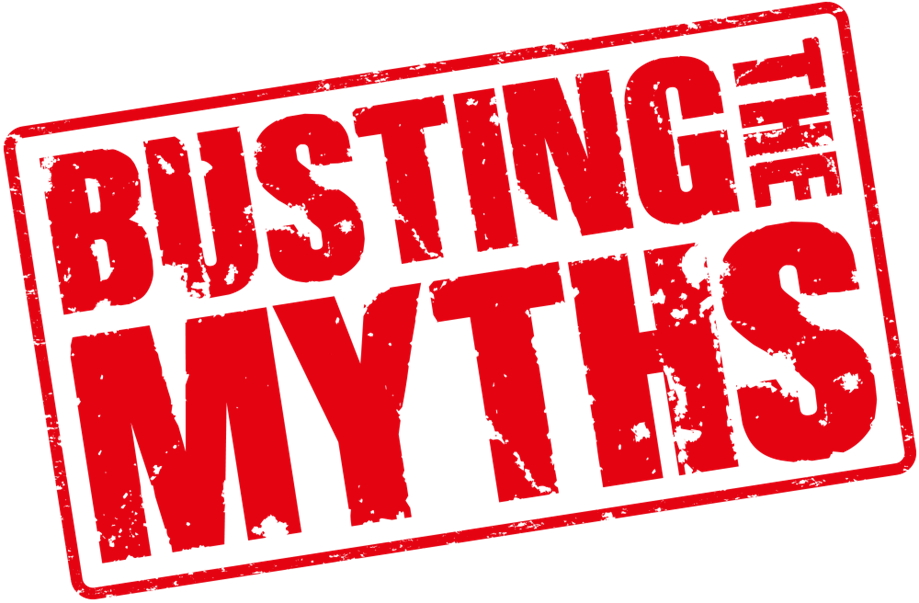 Pam x