09/02/2018
Could it be all over by Valentine's? Check the signs you're going to get dumped...
We all hope for a loved-at Valentine's but for some couples it's the last stress for their relationship.

In my Sun newspaper online column I highlight seven signs that you might be about to get dumped. Although written for women it could also apply to the guys.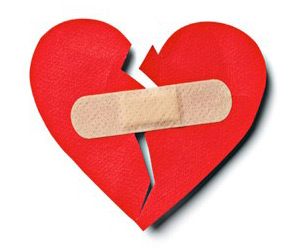 Here's hoping you can sort things out, Pam x