25/08/2018
Which of the Celebrity Big Brother housemates have the most to prove?
The Daily Star asked for my thoughts on which of the housemates had the most to prove about themselves, who had really negative simages' they wanted to change most.

Many have been caught in media storms and here's what I think are some of the most negative headlines to turn around.
One of my fave photos with the adorable Rylan last summer...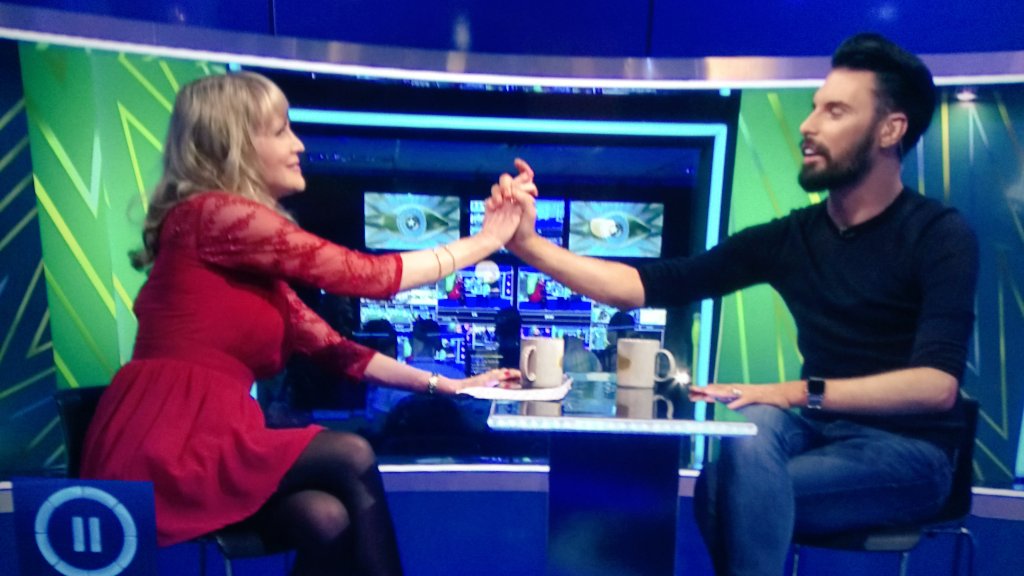 Wishing you a storm-free and fun long weekend, Pam x