11/01/2018
What porn are you looking at? And what it might reveal about you...
Pornhub have published the trends of 2017, what you folks were checking out! So I've written a piece for the Sun newspaper about what five top types of porn might say about you and your relationship, even our society.
Check it out here
.
Domination is in the top five trends...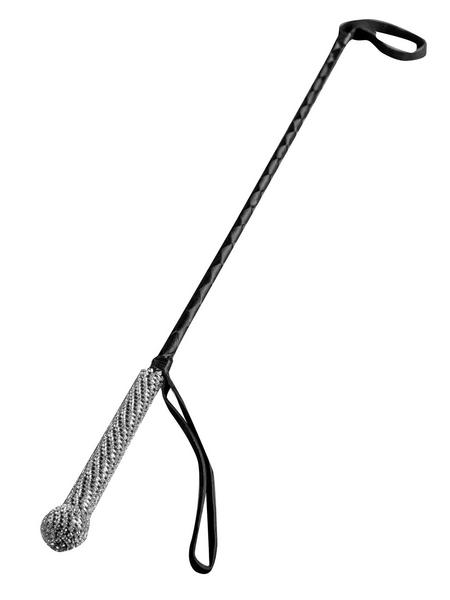 A little porn goes a long way, don't have your sex life revolve around it.

Take care, Pam x