04/09/2018
Wanderlust starts tonight so here are the dirty dozen dos and don'ts for open relationships...
As BBC1 brings us a new television drama, Wanderlust, I've written about the dos and don'ts of open relationships in my latest Sun column.

If you're thinking of one, definitely check it out!
You evening cocoa might be a bit hotter...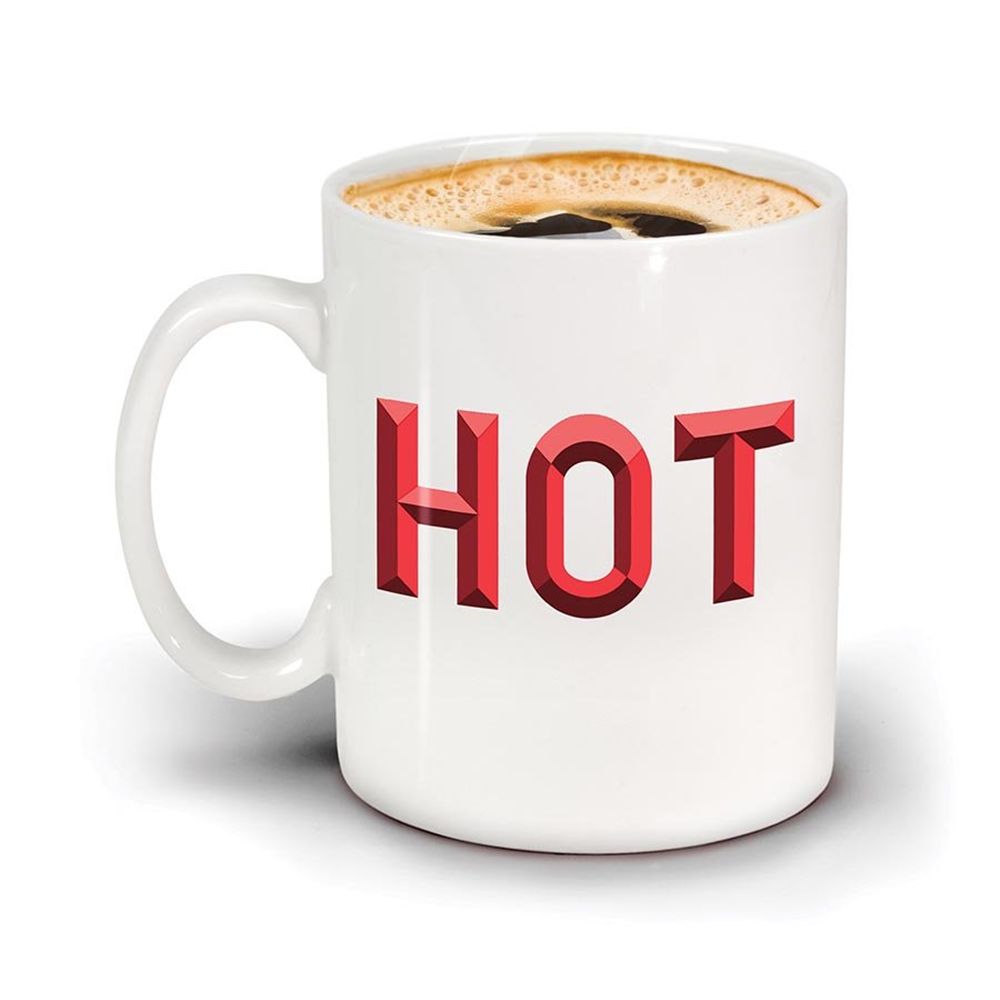 Take care of yourself, Pam x