22/08/2018
Talking how parents can damage their children on The Wright Stuff...
It was great to be back at TWS on Channel 5 yesterday talking one aspect of how children can be damaged by what their parents say to them.

Do you over-praise your children especially when it comes to their looks?
More on this topic when I have time!
But here's the lovely Matt Barbet who's presenting TWS this week...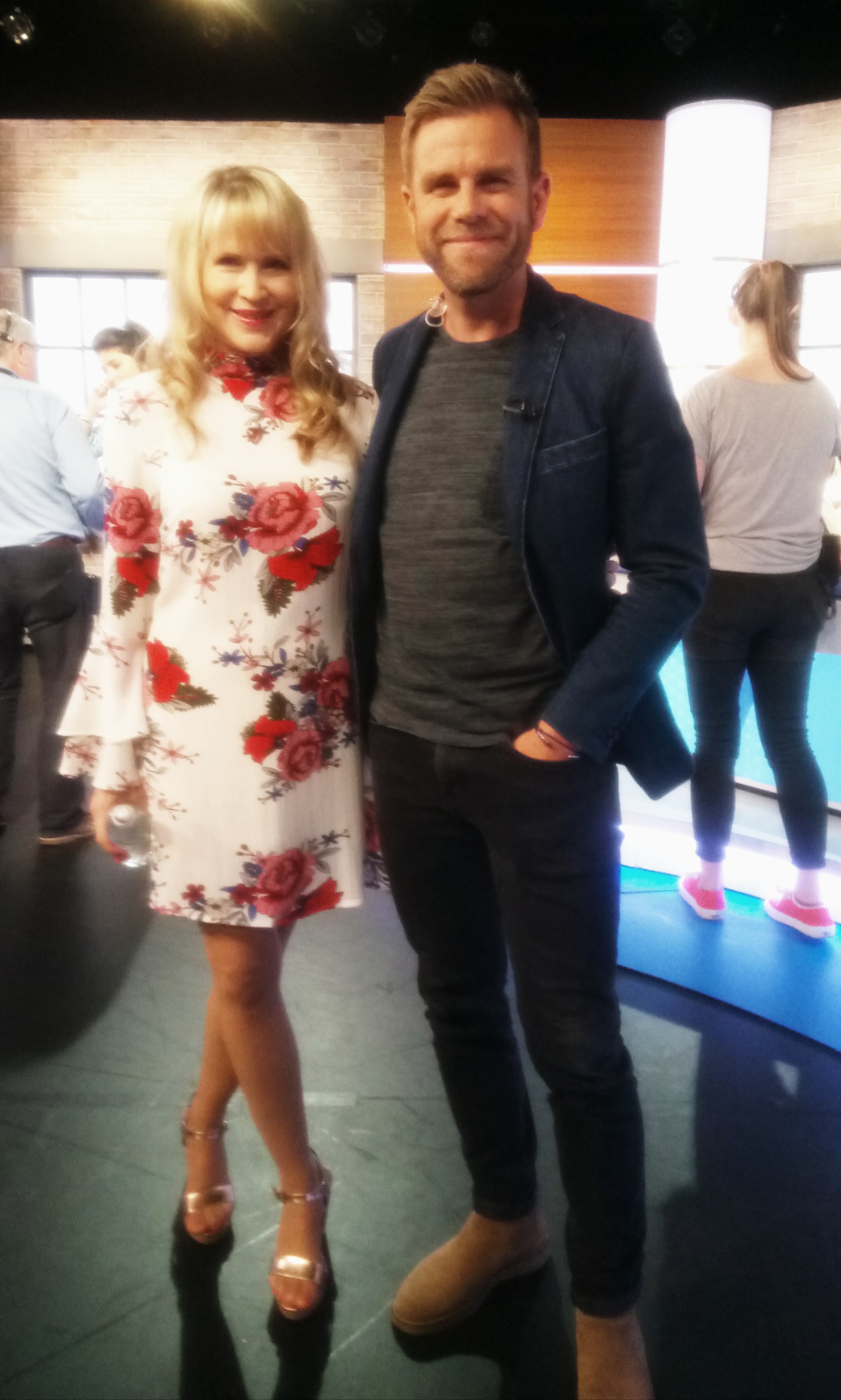 Take care, Pam x