30/09/2017
Sex toy joy...
There's been lots in the press about sex toys this week and of course it's my duty to bring you some tips and info to help you make the most out of them!

So check out my new Sun newspaper online column for lots of tips.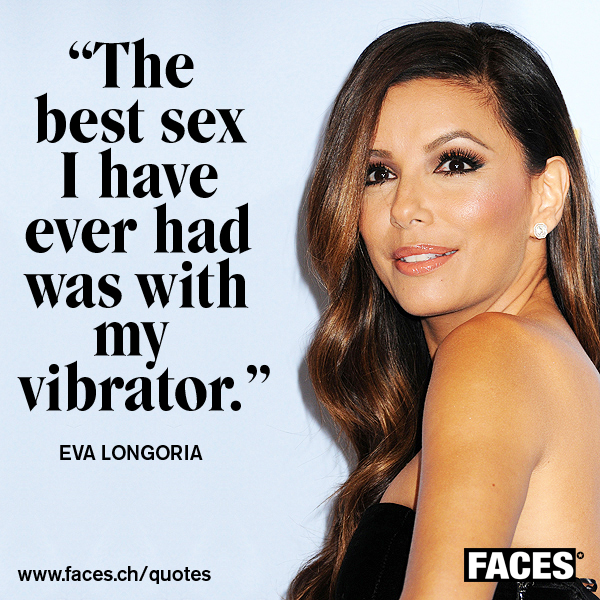 But if you have a partner, the best sex you can have is with them and a toy!
Happy weekend, Pam x