15/04/2019
Here's the podcast with the ACE Jodie Marsh + ex-NASA scientist talking sex in space...
If you missed my Love Sport Radio show on Saturday and Sunday at 10 PM then I'm super psyched for you to check it out here https://audioboom.com/posts/7223636-up-close-and-very-personal-with-jodie-marsh
Jodie lets us into her life and she's always so wonderfully open and honest about things that affect so many people!
Plus former NASA scientist Dr David Baker talks about relationships and sex in space (and whether or not men can even get an erection in space!). This is important to the future of humans living in space.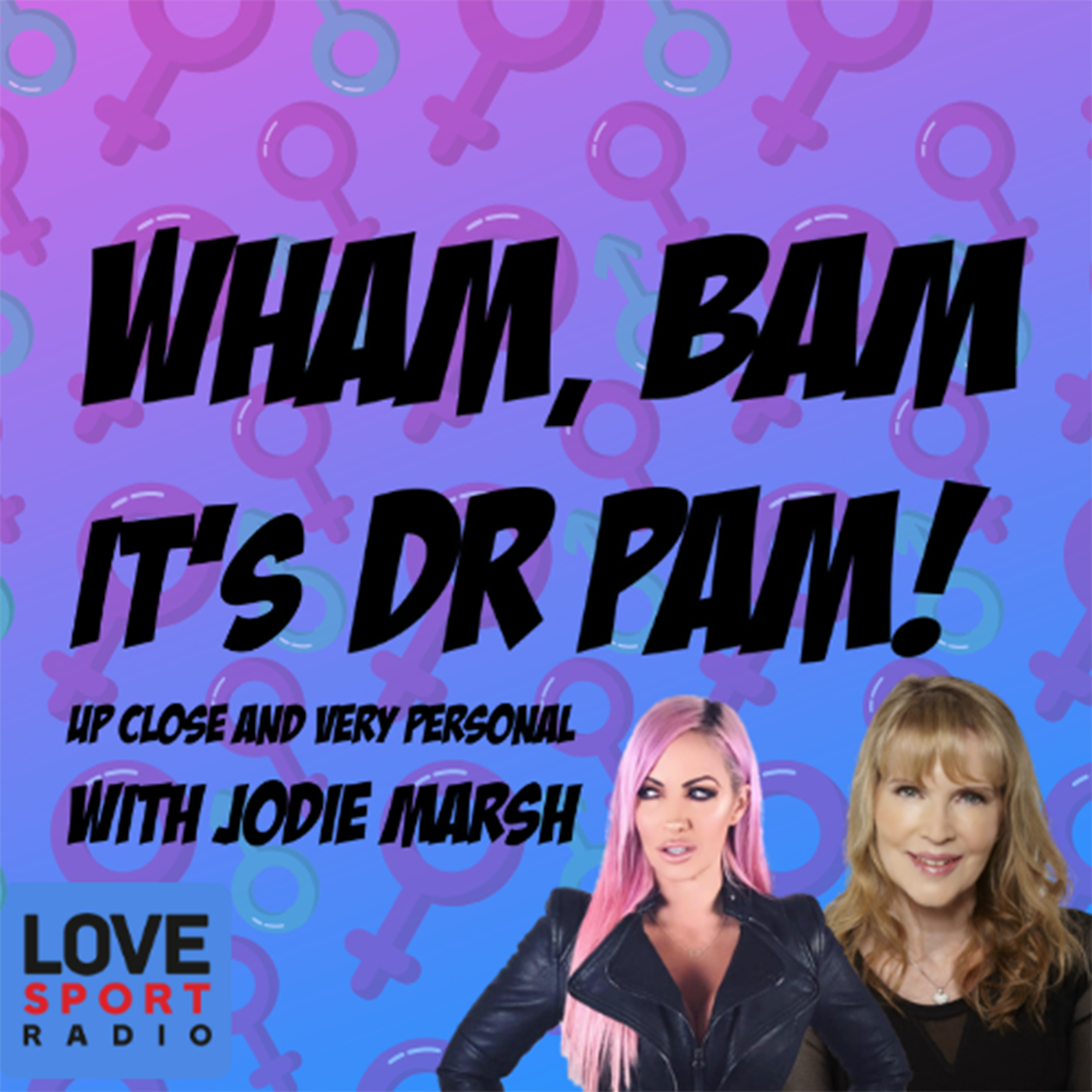 I hope you enjoy the podcast, take care, Pam x