09/12/2020
Join me 2 PM Thursday, December 10th for my Men's & Women's Radio Stations show...
Please make it a date – 2 PM live on the Men's Radio Station December 10, repeatted on it and The Women's Radio Station 4 PM December 11. That's UK time!
I have three fantastic guests this week talking about trending topics, the science of attraction between people and what makes people compatible and dating!
One of my favourite stand-ups Stephen Bailey is first up, then there's Dr Jeffrey Bowen from Johns Hopkins, and last but not least Tina Wilson from Wingman Dating App.
It's going to be packed with personal stories, information and top tips for you!
And you can send comments via the Men's Radio Station's Facebook, YouTube and Twitter!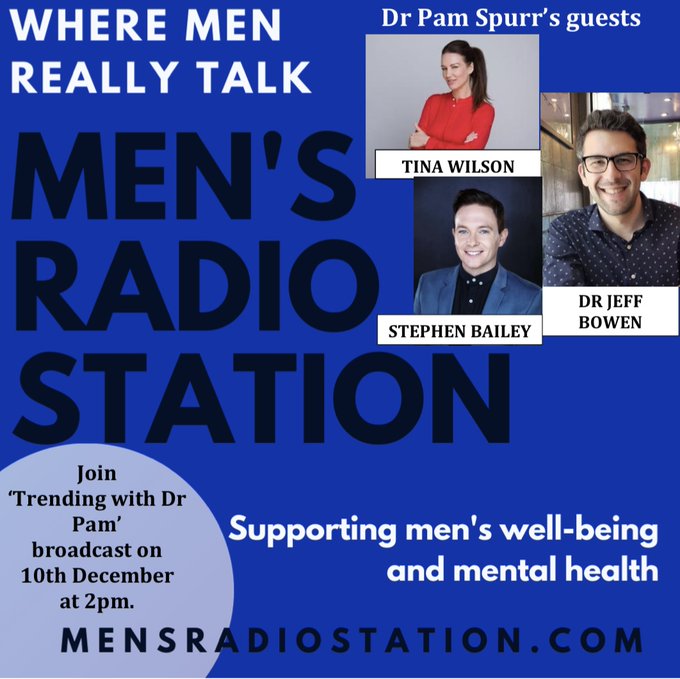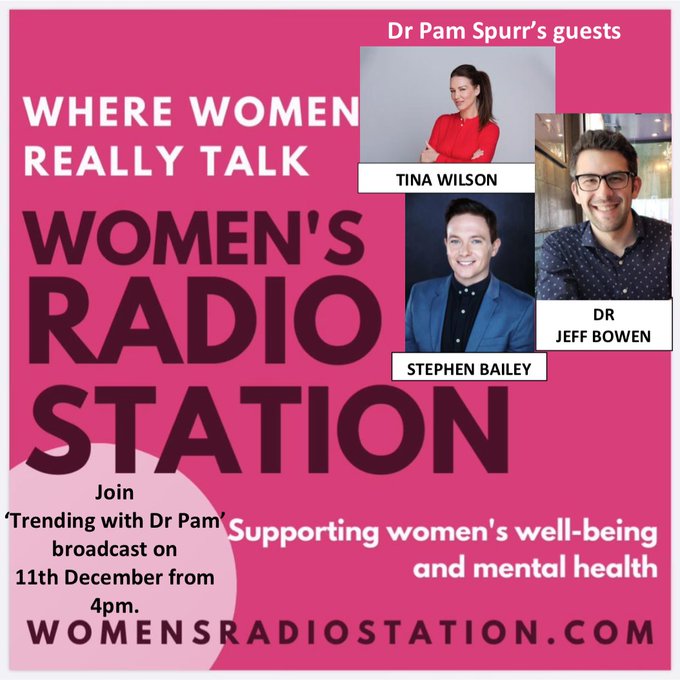 Take care, Pam x