17/10/2017
Worried his bromance comes before your relationship?
If you watched Love Island in the summer you'll know that Kem and Chris had quite the bromance going on. It seemed to be more of a 'thing' than the actual romances!
And a small piece of research has flagged up how some relationships may be under threat from bromances.

In today's Sun newspaper there are 3 women's stories and a few tips from me for negotiating this.

You can both have close friendships - outside of your romance - it just takes the 'c' word - compromise.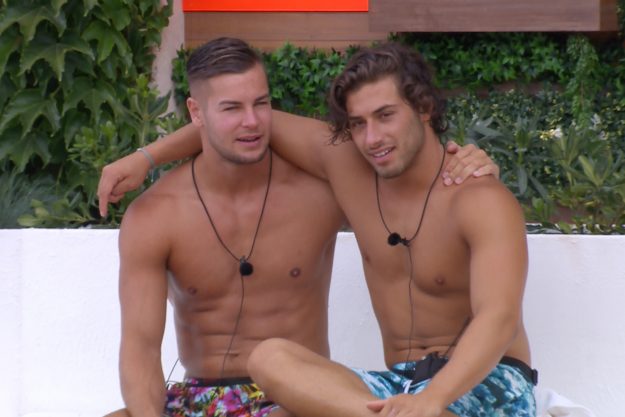 Take care of each other, Pam x