02/12/2017
I love the chemistry between Harry and Meghan, my comment in today's Express newspaper...
Some people are never satisfied, complaining that Prince Harry and Meghan Markle are too touchy-feely. What could be more wonderful than to see a young couple in love? Or any couple in love!
My comment in
today's Express newspaper
about their passion and the chemistry behind it.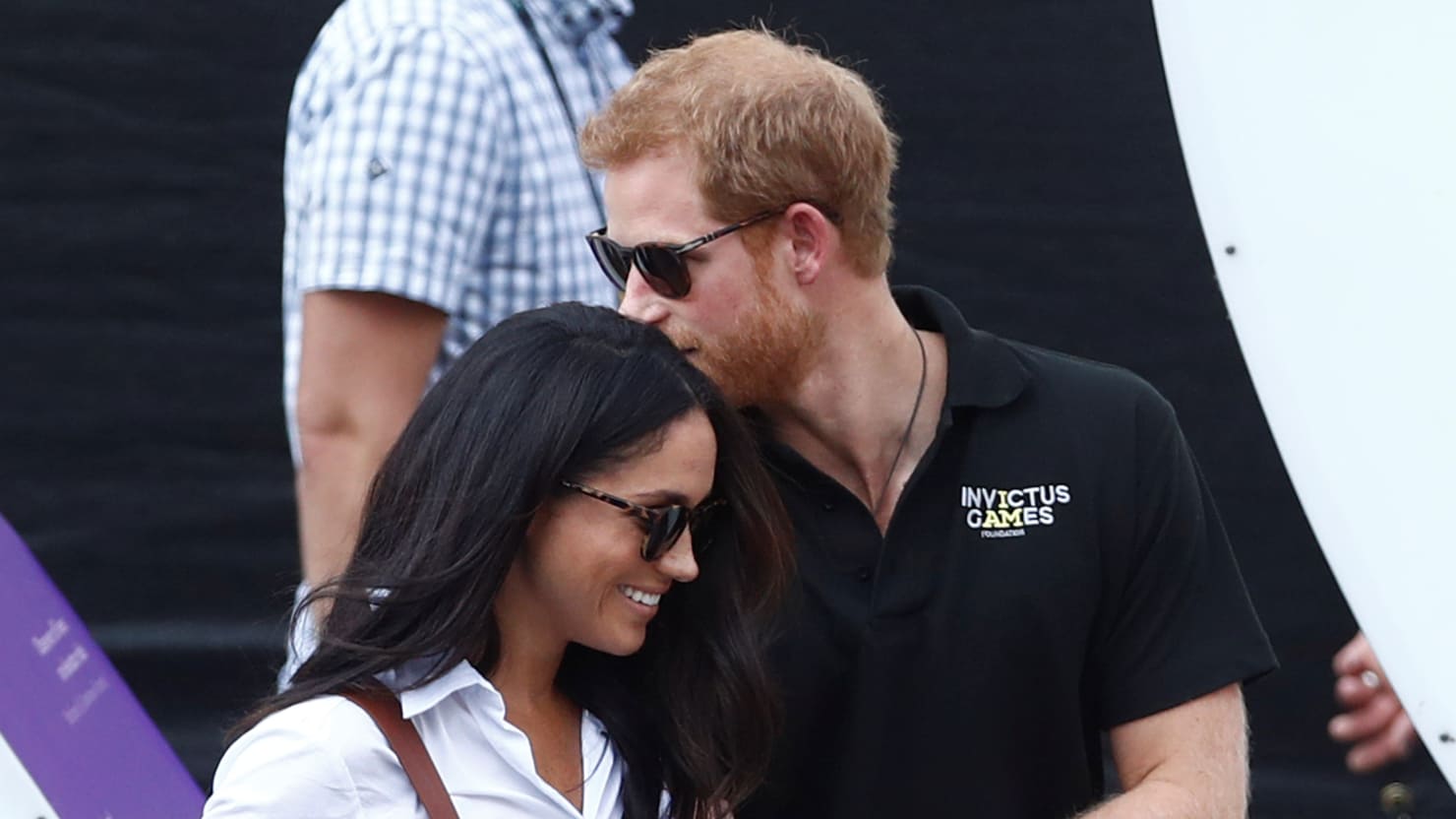 Happy weekend and try me on Talk Radio tonight 9 PM to midnight, Pam x