01/02/2020
Is it lust or love you feel for that new person?
In those first few weeks of dating sexual chemistry can make you feel a little bit insane! And people often mistake that sexual chemistry – the lust – for love. It's not!
Check out my latest Wingman dating app blog
for some key points about how to distinguish between lust and love.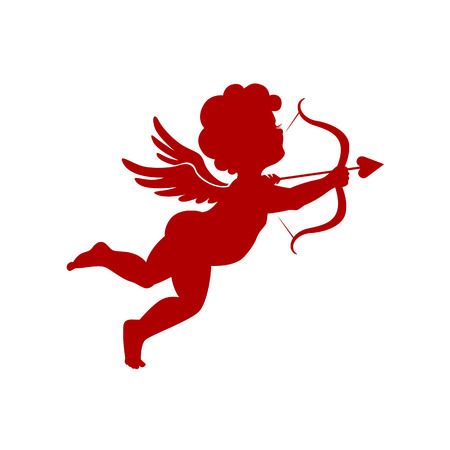 Enjoy, Pam x