22/12/2017
Back on Talk Radio with you on 13th January!
Here's hoping you have a lovely, relaxing, wonderful holiday season full of good cheer and health!
I'll pop up here occasionally but am away on a couple trips until 7th January. So that means I'm not back on the saturday night show at Talk Radio until 13th January.
Look after yourself until then, like these little chaps...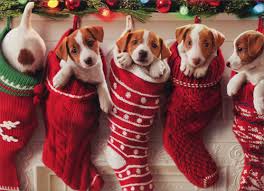 Lots of love, Pam x