23/06/2019
Single? Check out my tips on being a happy and confident single...
In my Wingman dating at blog I've got some thoughts for you if you're single and want to make the most of it. Even if you're not looking for love, there can be lots of pressure on you from people saying: "when are you going to find someone?" People are so tactless!
And if you're looking for love it's crucial to feel at your most confident! Go out looking for love when feeling insecure and you'll probably attract someone who'll gaslight you. Go out happy and confident - and with a yes, yes, yes attitude to making the most of life (or make that yas, yas, yas!) and you'll attract
someone worthy into your life
!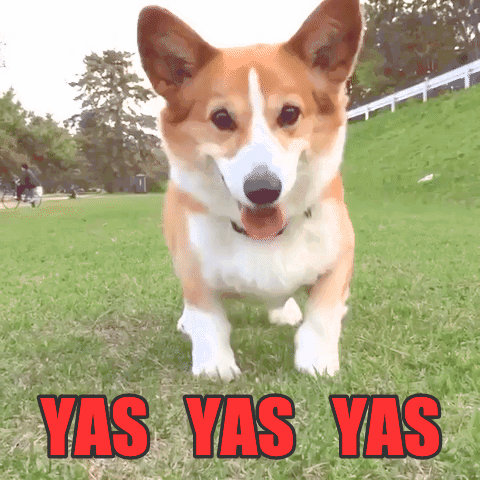 As an incurable romantic I'm wishing you luck, Pam x