24/05/2018
What he says about the ex reveals a lot...
When people talk about their exes it can reveal a lot about how they feel about relationships!
Here I tackle what men might say about an ex and highlight 5 things in my Sun newspaper column that might actually reveal so much about how he relates.
Get clued up before you get coupled up - after he's broken up!
You want your new love to be a bed of roses...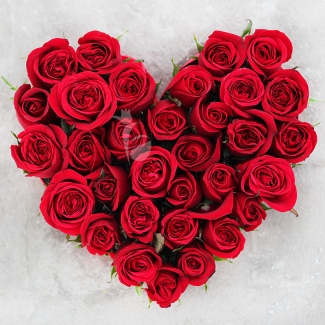 Take care of yourself, Pam x