28/10/2020
Please join me Thurs, October 29 & Friday 30th for my radio show.... Â 
My new show on The Men's Radio Station (here) and its sister station The Women's Radio Station (here) can be caught live Thursday, October 29 at 2 PM if you go on to The Men's Radio Stations YouTube, Facebook or Twitter channels.
It's then repeated Friday at 4 PM on both of the stations websites (website links above)
This week I have three fantastic guests – Lady Nadia Essex discussing all the important trends that matter to you and me as well as her number one rated podcast and having a baby during lockdown. Also Steve King joins me to talk about his role in the horror film The Living Dead – just in time for Halloween! Plus the psychologist Dr Christopher Dwyer whose written extensively about why humans love getting frightened will join me to discuss that fascinating topic.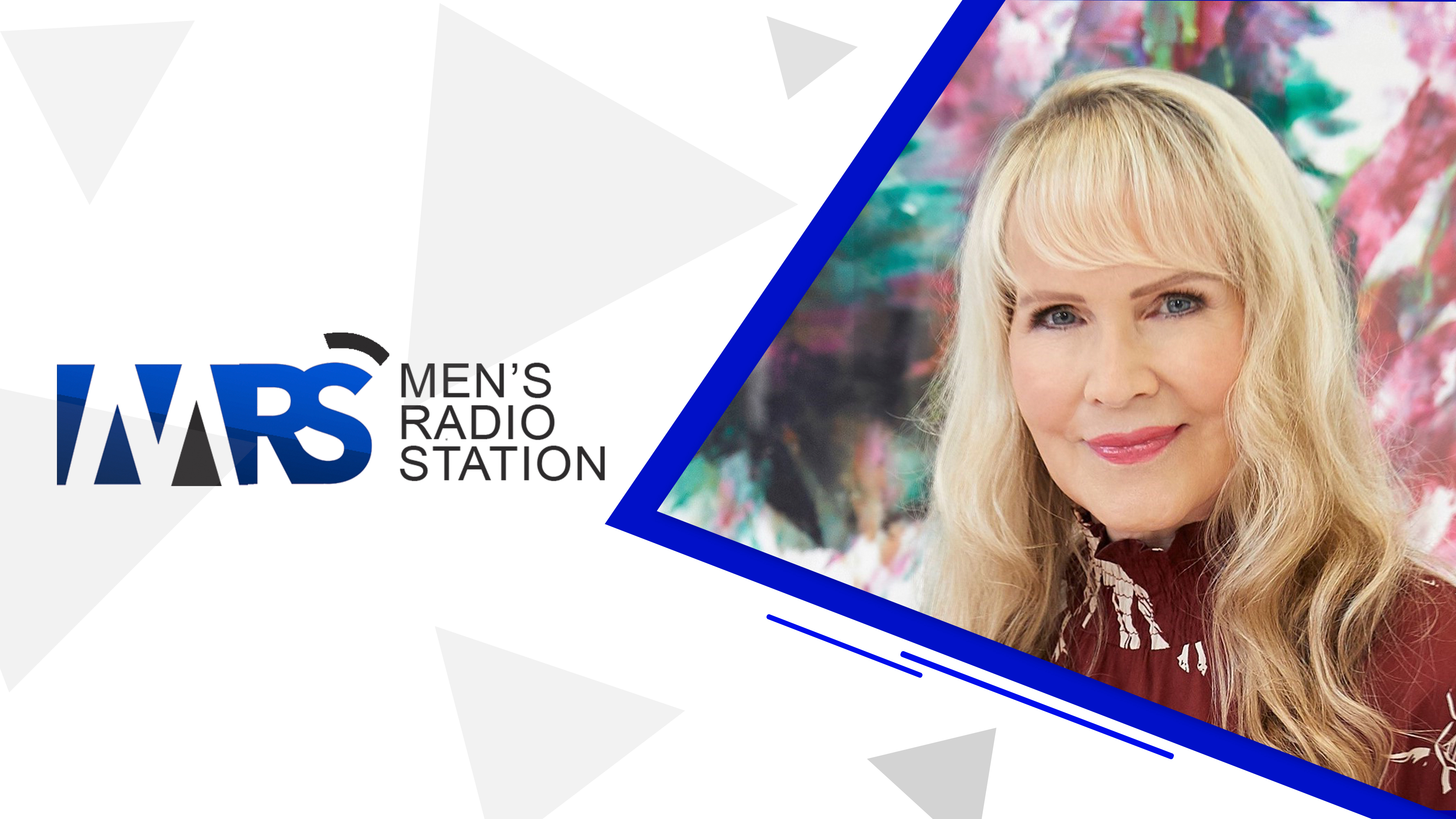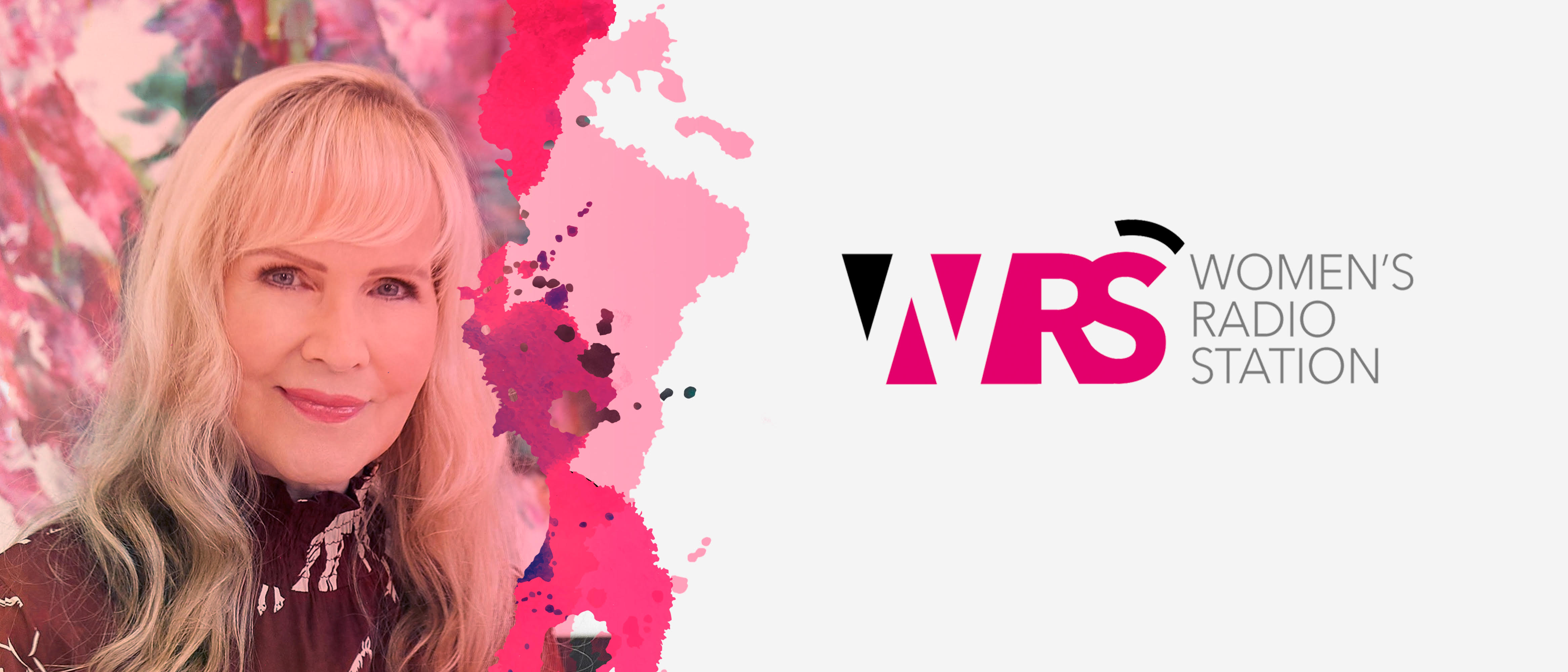 There will be personal stories and advice too.
During Thursday's live show you can comment through The Men's Radio Station's social media channels as listed above. I hope to hear from you, love, Pam x