18/08/2017
It's been tough for Sarah Harding in the Celebrity Big Brother house...
In this week's Star Magazine I've commented on the real struggles Sarah has had in that extremely challenging environment.

I wish her the best but it's been so tough on her I wish she had waited a year and might have been stronger in the journey she's been on.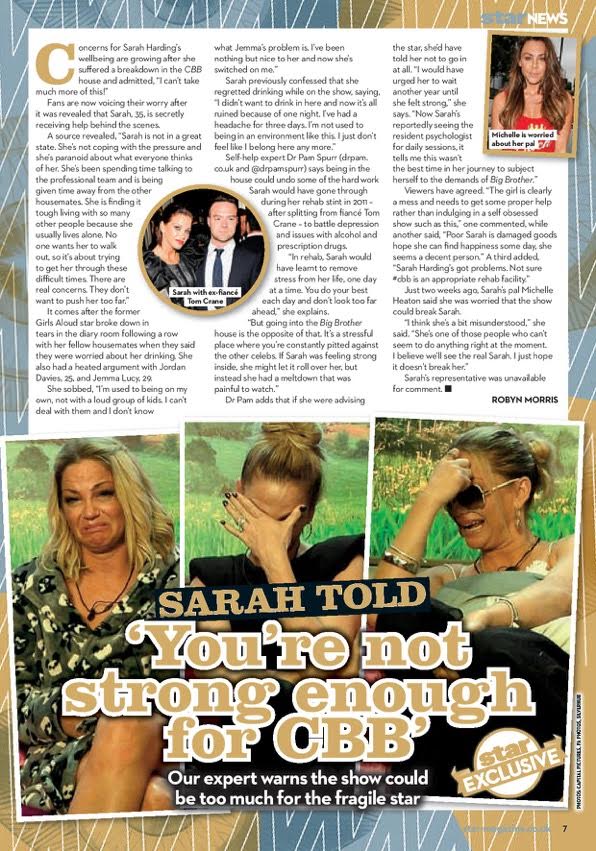 As always it was totally epic to work with Rylan...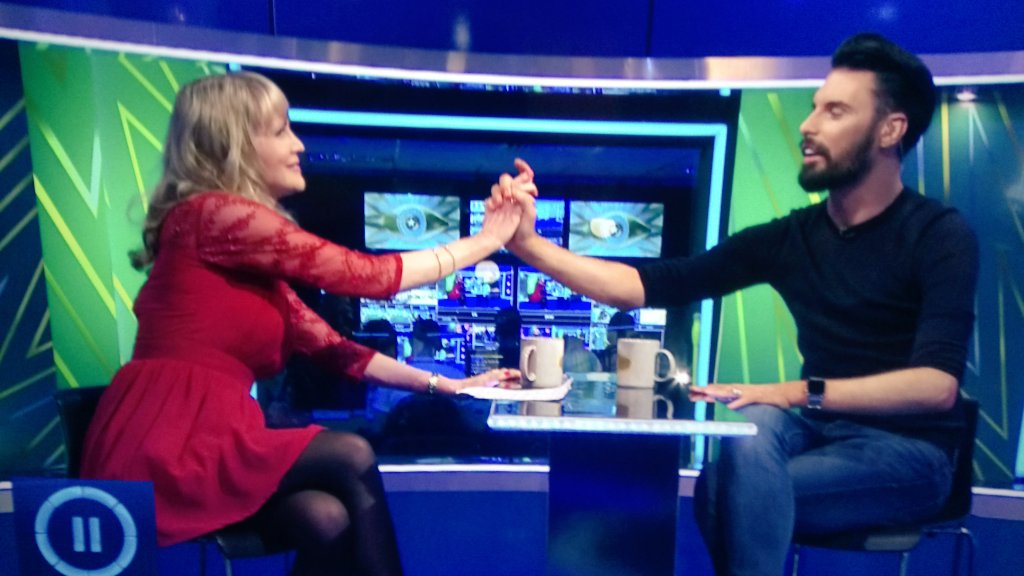 Have a good weekend, look after yourself x