01/04/2019
Check out my brilliant giveaway! One winner will receive four top DVDs/Blu-rays...
You know I love a giveaway having once won a comp myself!

And 1 lucky winner will win receive 4 TOP TV series on DVDs/Blu-rays! The competition ends April 4th so you have time to enter.

To enter simply retweet any of the competition tweets that I've posted and follow me on twitter (see my twitter-feed on my homepage). The winner will receive Poldark (Series 1-4) PLUS Victoria (Series 1-2) PLUS Cold Feet (Series 1-7) PLUS Mum (Series 1-2)!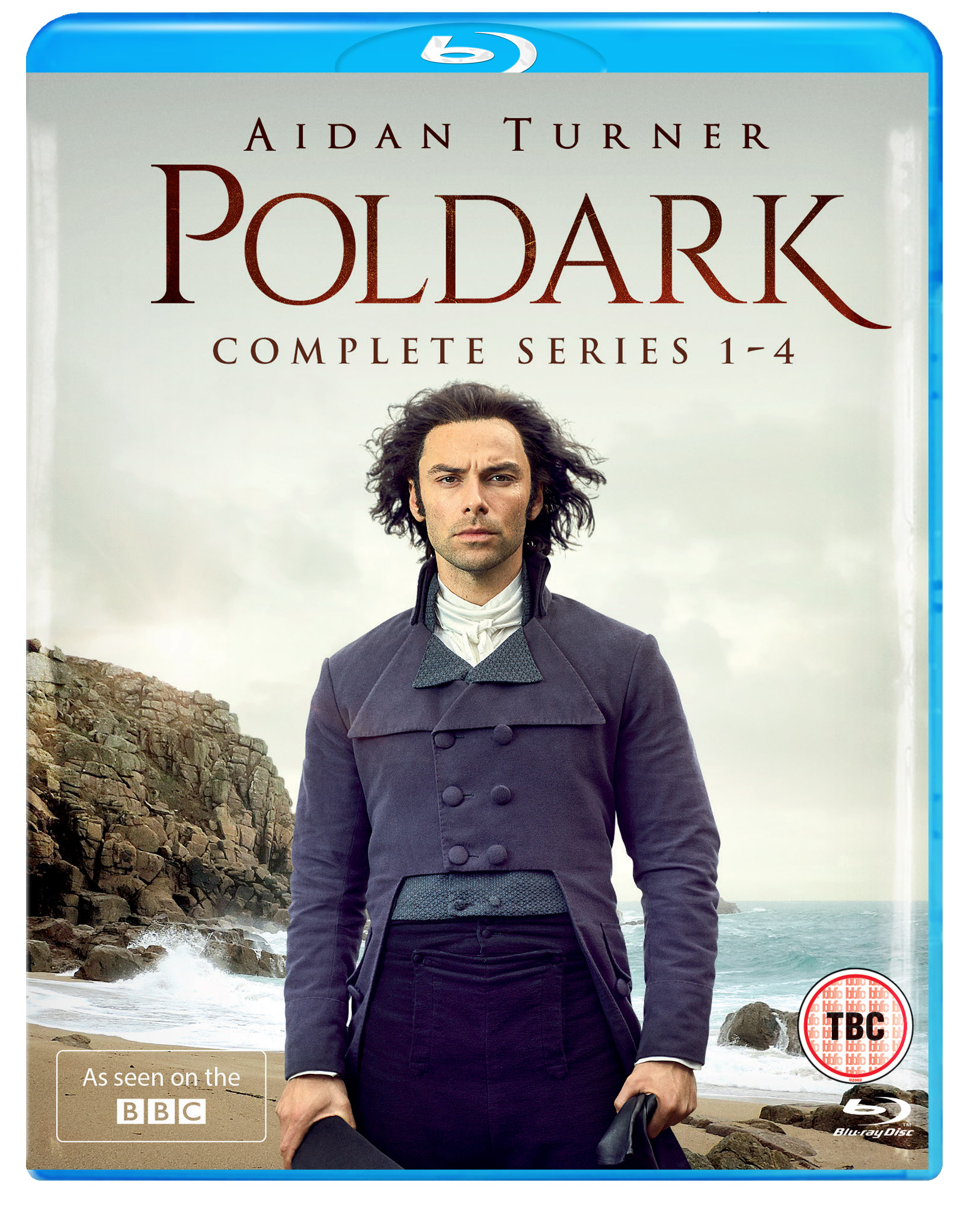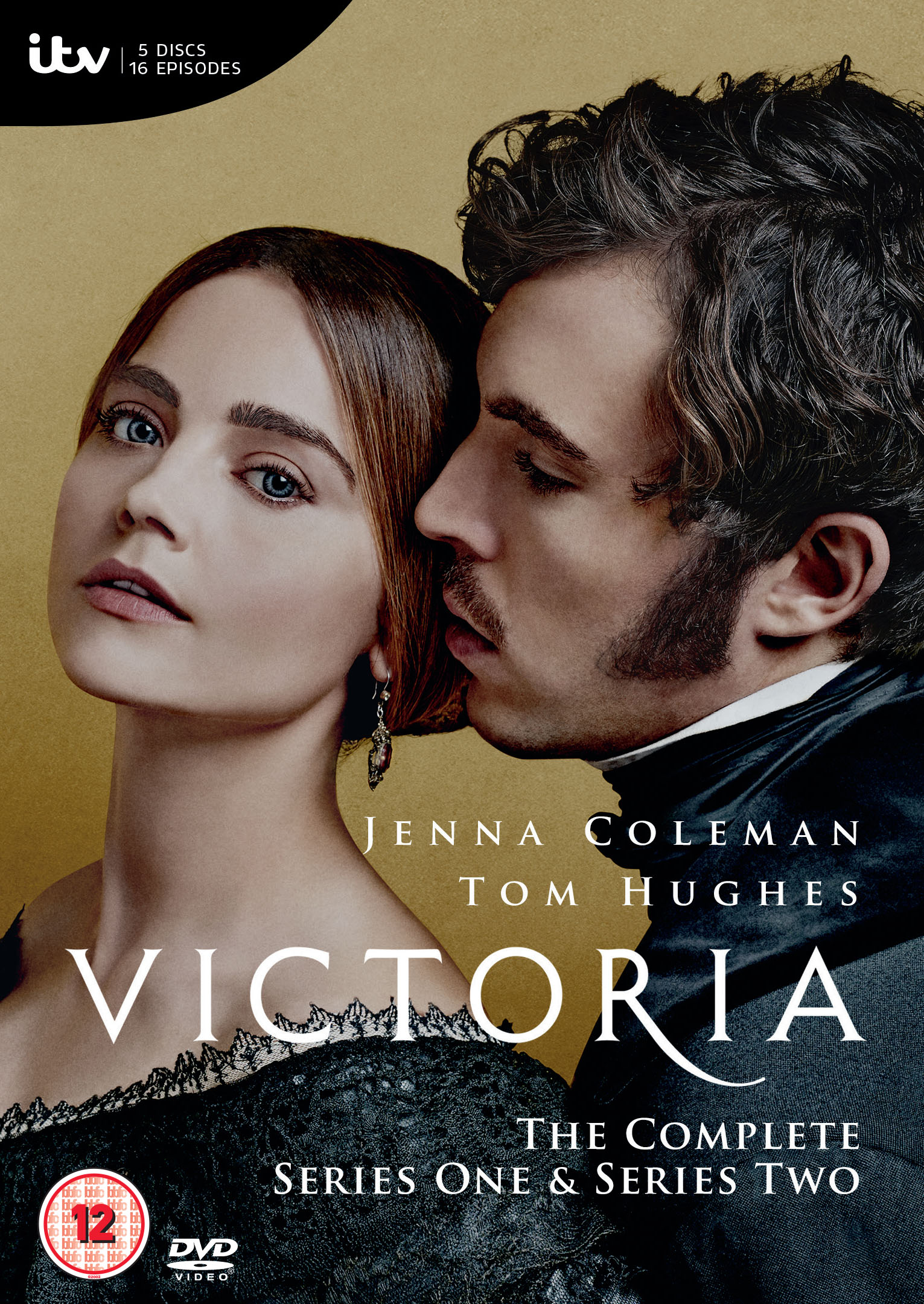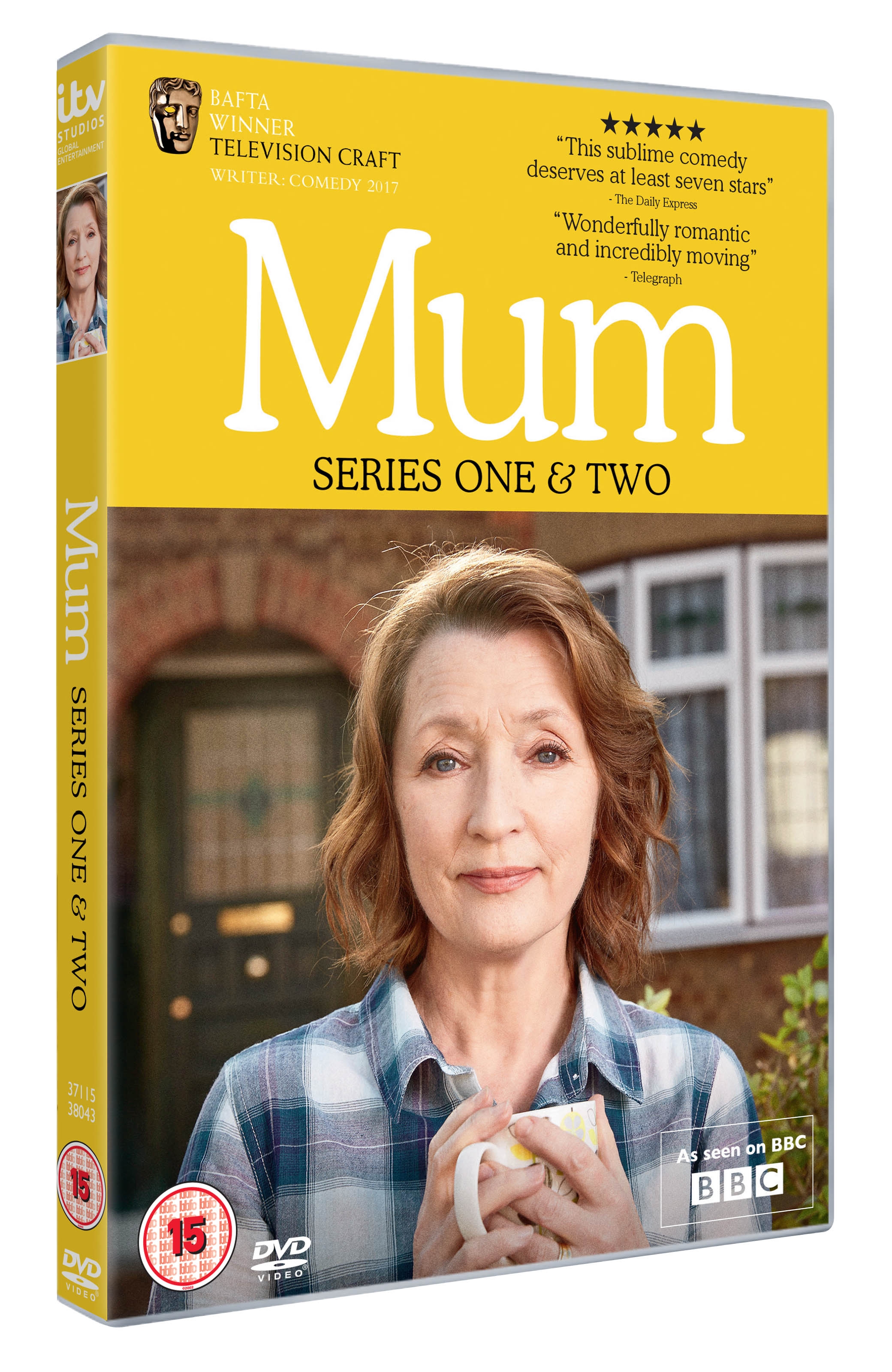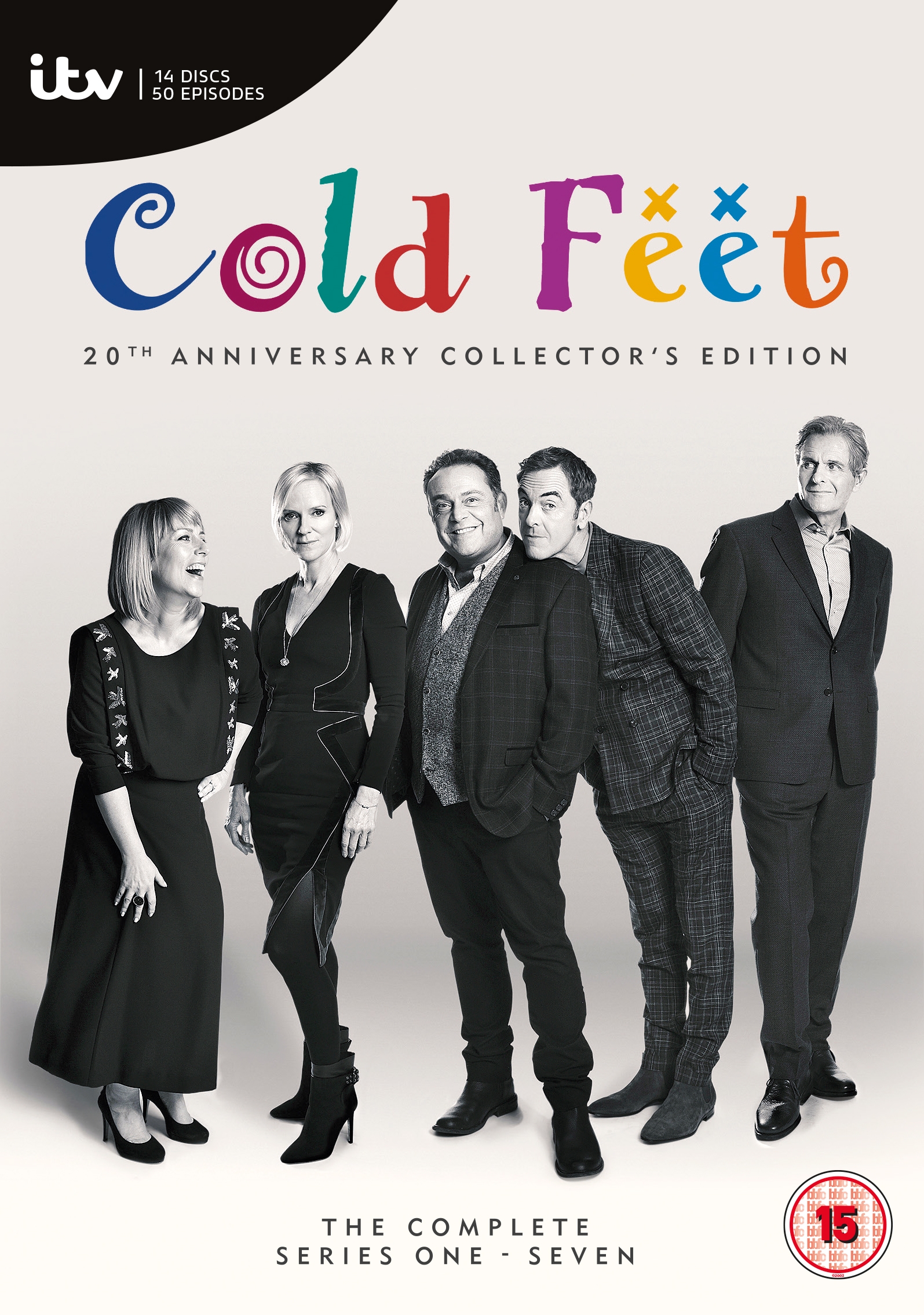 Good luck! Take care, Pamx