16/09/2021
New painting: "Swimming Against the Tide"
It's acrylics on 300gsm Bockingford paper in a lightweight black wood frame (framing options available). Based on one client describing a dream of swimming against the tide surrounded by fish! They were going through a personal issue and it felt a little tough at the time so no surprise about the theme of their dream! It's 67 x 87 cm (overall including the frame).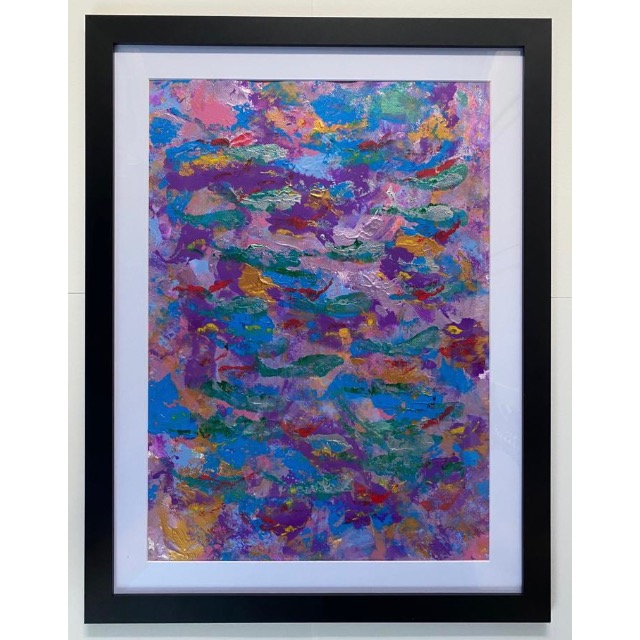 Some close shots of details...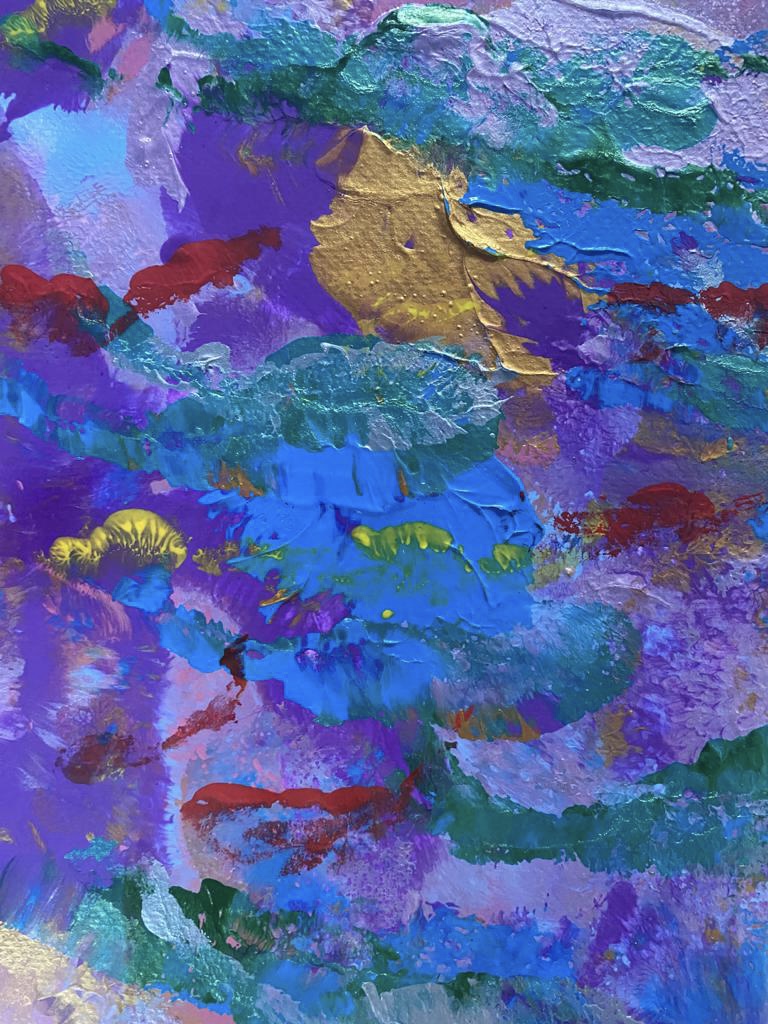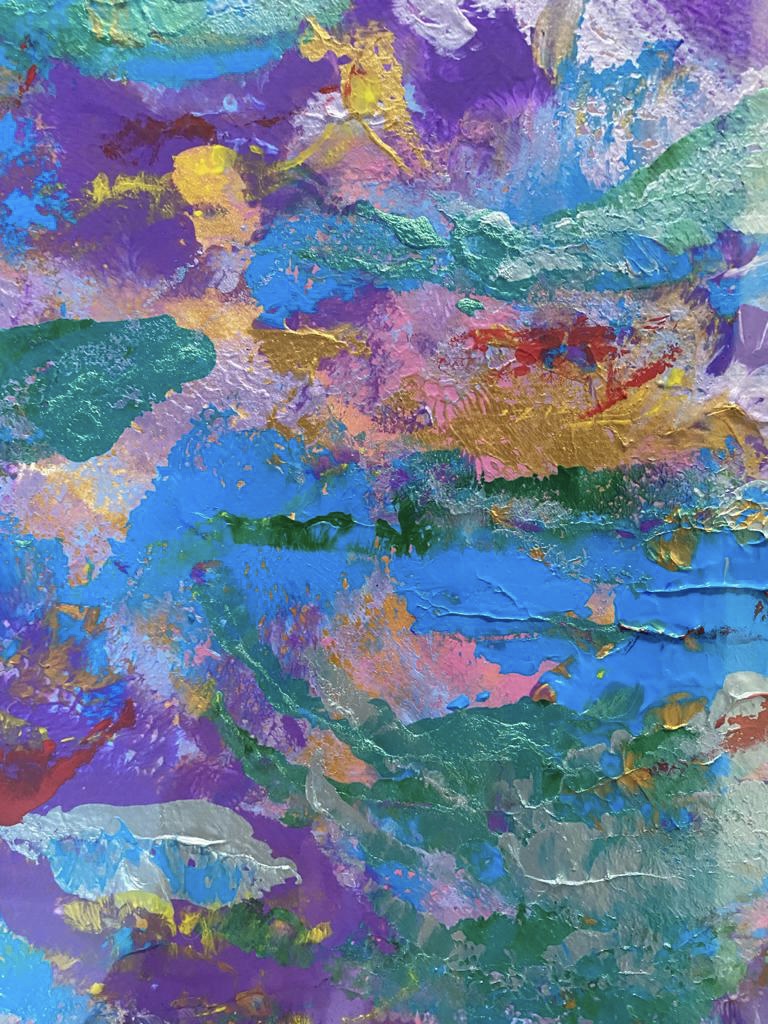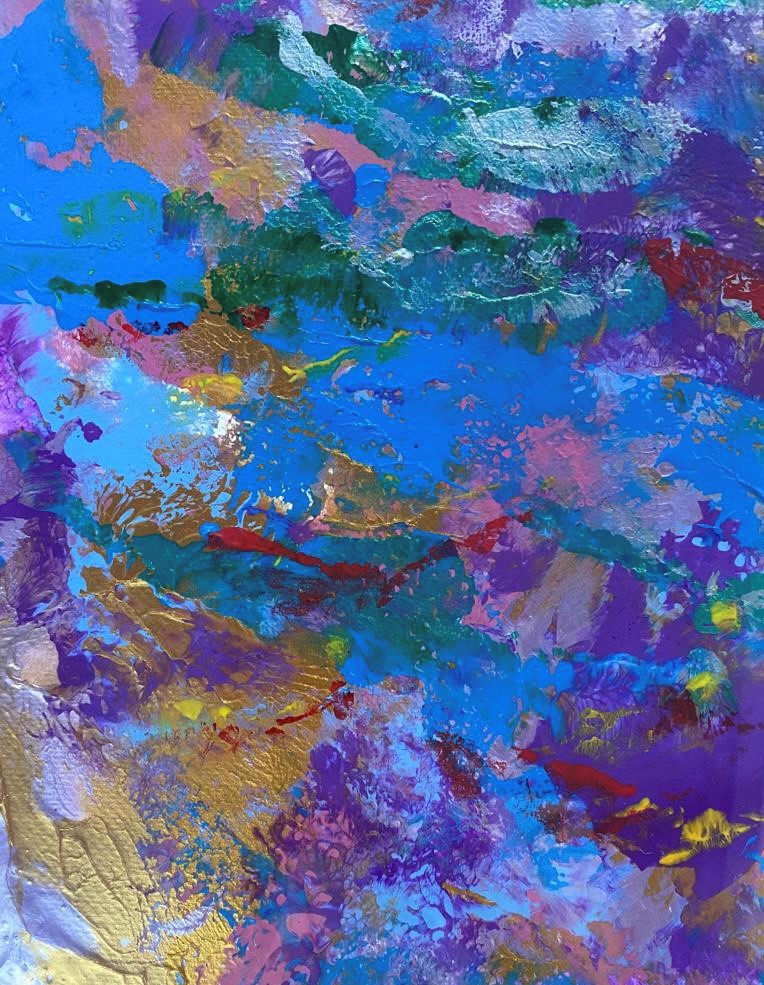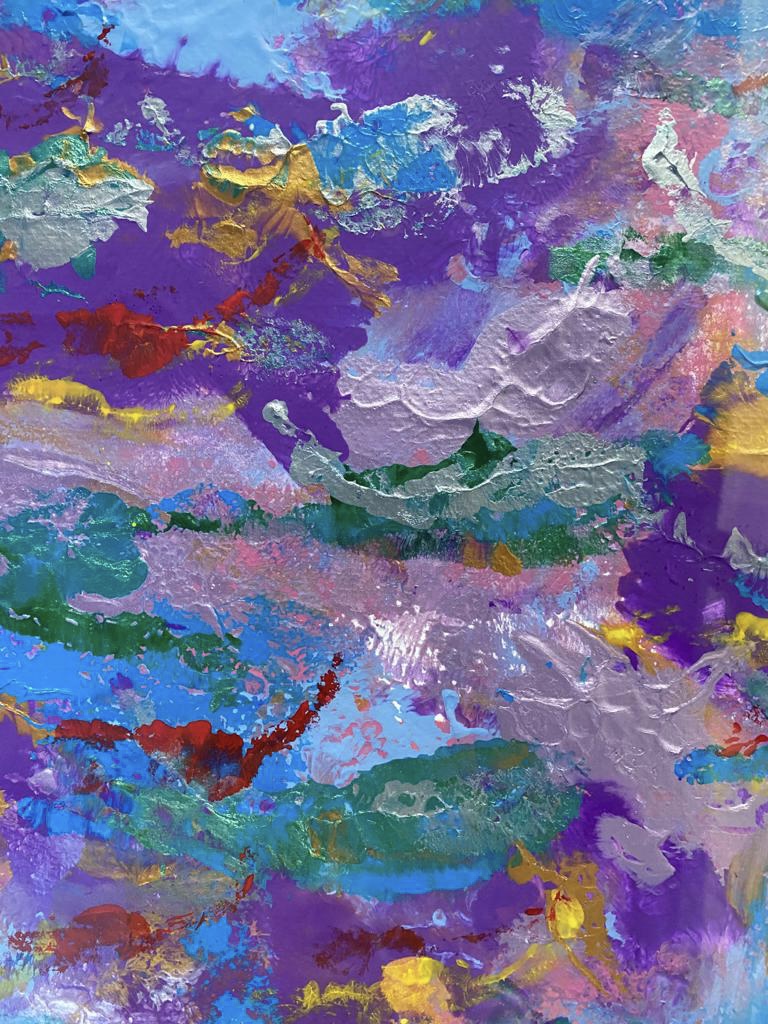 To purchase please email pamspurrart@gmail.com (£475 plus P&P or for international sales $650 plus P&P) including present frame.
£475 plus P&P or for international sales $650 plus P&P including present frame