14/12/2017
It's a hot date with you on Saturday night, call me then!!
What's up in your world? If you'd like free, frank and frriendly advice get in touch Saturday about any dilemma!
PLUS I want your opinions and experiences on the hot topics that come up.
Join me on Talk Radio from 9 PM - midnight where we discuss everything that matters to your sex-life, love-life and relationships.

The number you should put on speed dial is 0344 499 1000. Call and say hello and we'll chat things over. Or join in with your opinion on some of the topics.

My lovely producer can change your name to give you anonymity.
I also have lots of amazing guests this week including the awesome Chloe-Jasmine Whichello, the inspirational Andy Reid, lovely Andy West and the fabulous Johnny Robinson plus more!

Our chats are real, genuine and frank - best for 18+ listeners!
You can also Tweet your question to @talkRADIO or text TALK and your message to 87222. Texts cost 25p plus your standard network rate.
You can email the show – talkradio.co.uk/contact

Join in and help make it the best possible show - no dilemma it's too small or too large.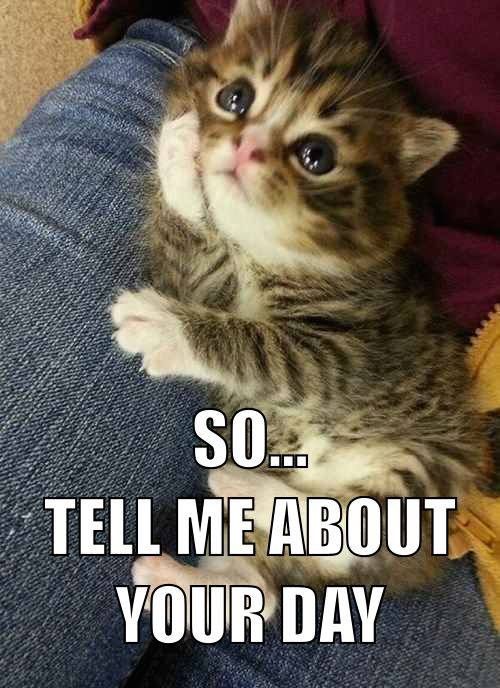 Speak to you on Saturday, it's a hot date, pam x