15/06/2017
Having sex on TV may come back to haunt reality stars....
Surprise, surprise more reality stars having sex on Love Island! They know how to get those column inches.

In the Sun newspaper online I've commented on how getting frisky in front of viewers can come back to haunt them.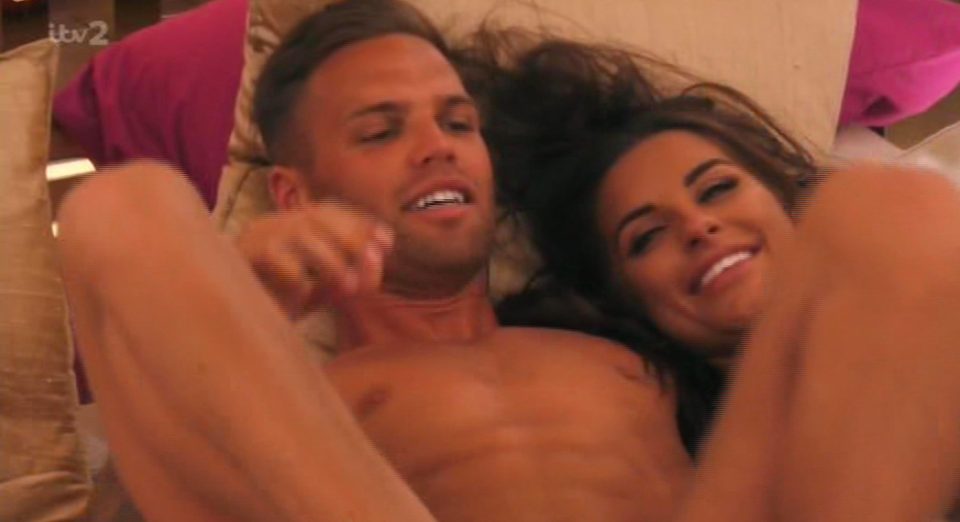 Here's hoping you're having a summer of love (but not broadcast on telly), Pam x