02/07/2018
Some tips for your pillow talk...
It can be embarrassing trying to "talk sexy" to a partner. In this Sun newspaper piece I've given a few top tips.

Check it out so that you can have fun, flirtatious chat without any blushes.
Don't let your pillow talk let you down...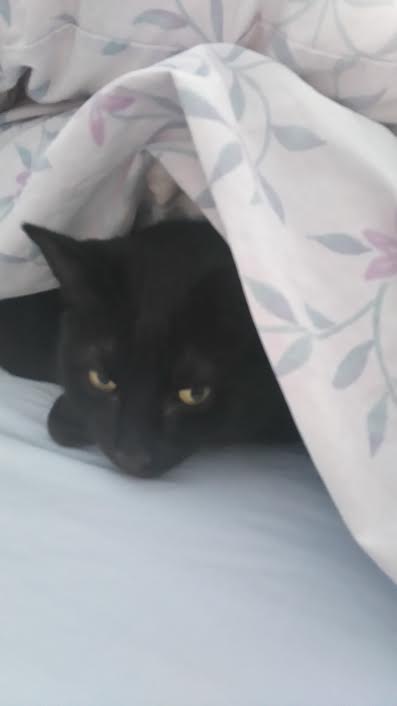 Enjoy, Pam x