07/09/2018
I have a gorgeous giveaway competition for you!
We've left summer behind, and people are missing the sunshine and fun, but here's something to put a little sunshine in your life!

I've teamed up with the lovely people at Bijoux Indiscrets (@bijouxindiscret), who have the most sensual and erotic products.

For a chance to win their luxury Aphrodisia massage oil and candle check my Twitter page for the details @drpamspurr.

The randomly selected winner will be announced next week, good luck!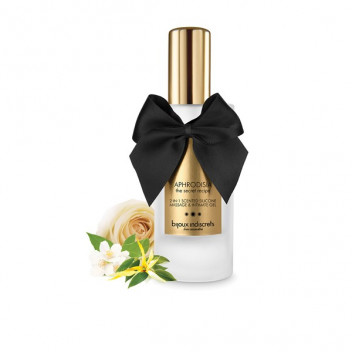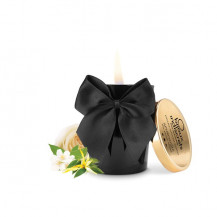 Happy weekend, Pam x