06/07/2018
Pucker up sweetheart...and avoid the worst kissing techniques possible...
It just happens to be International Kissing Day (following on a couple weeks from National Kissing Day).
There might be some people that need to kiss and make up....or just kiss and have fun.
My
Sun newspaper column
has top tips to avoid kisses that are the kiss of death. Read and learn!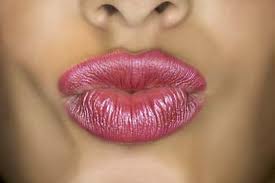 A great big mwah to you, Pam x