22/06/2018
Is he gaslighting you? Like behaviour we've seen on Love Island?
You need to check this out if your dating anyone with dodgy behaviour. As with some of Adam's behaviour on Love Island gaslighting is far too common.

Check out my new column for the Sun newspaper online.

Be prepared to set your boundaries and even walk away, who needs it?!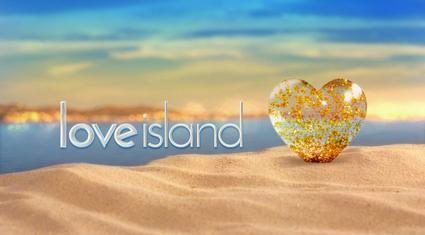 You deserve the best, Pam x