23/06/2017
Fest sex ever...sex tips if you're at a festival...
In my latest Sun newspaper column I have the hottest fest-sex tips for you especially after a survey found 44% of people have sex at a festival.

It doesn't have to be dirt and grass all of your bottom and knees with sweat dripping down you (well, some might love that). No, I've got great tips coming your way.

Check them out and enjoy! It doesn't have to be as dirty as this...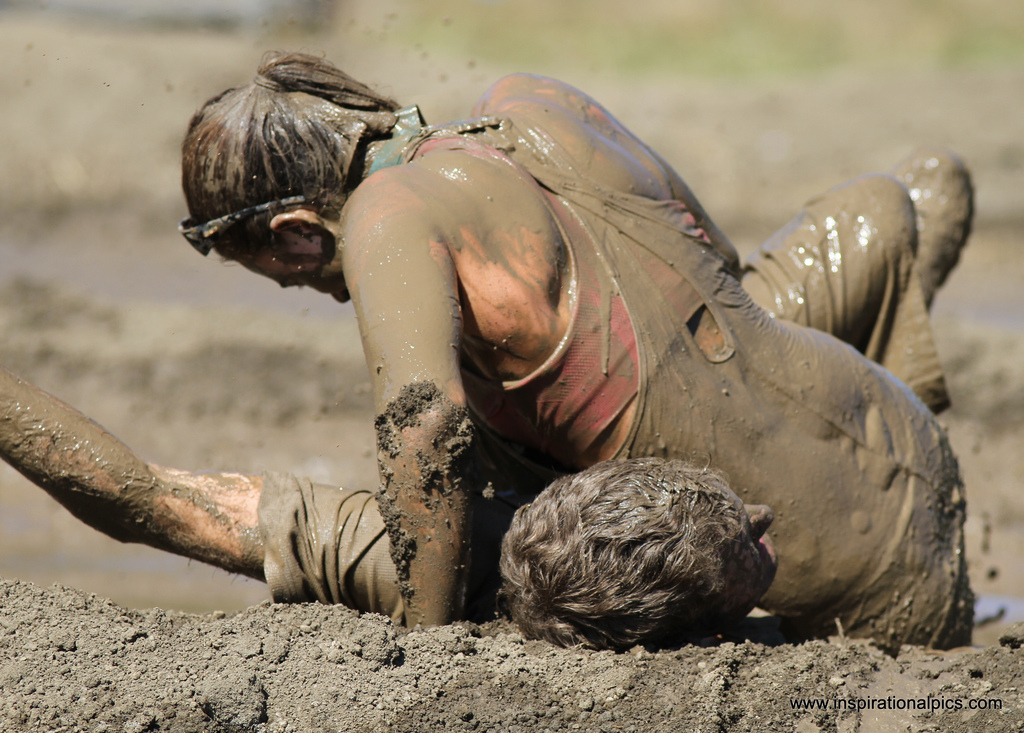 Maybe see you at Latitude fest mid-July – looking forward to that!
Happy weekend, Pam x