18/06/2018
Do you know an 'autism hero' who goes beyond the call of duty to help make life better?
I'm honoured to be part of the panel judging the entries to the Autism Hero Awards sponsored by the charity Anna Kennedy Online.

This is a time to nominate someone who supports you or your loved one with autism. Or who helps within your family and/or friendships, or helps in a setting like a school for those with autism to get the most out of school and other settings.

You have until September 5th for your nominations - so get them in! Here's the link and good luck!

With the tireless campaigner Anna Kennedy at an event...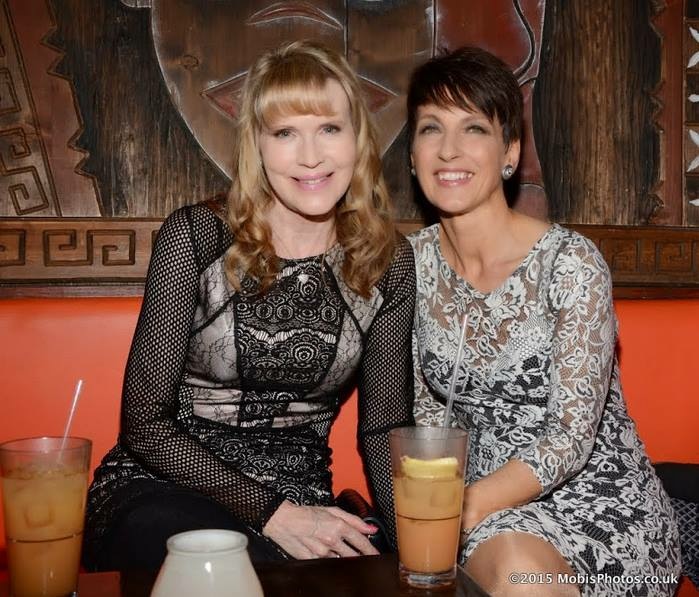 Take care, Pam x