17/10/2020
Some links to my first show on the Women's Radio Station & Men's Radio Station...
Despite having a raging head cold I really enjoyed my first show that goes out on both stations! both my guests were fantastic - Charlie King who you've undoubtedly seen on your TV screens and Dr Mariette Jansen the author of a book on narcissism.
We discussed wide ranging topics from the body shaming Billie Eilish experienced, affairs and flirtations off the back of the Dominic West allegations in the press about allegedly getting close to his co-star Lily James.
We also chatted about how to cope with embarrassing family or friends following on from the Hunter Biden email allegations about pressuring his father Joe Biden over Ukrainian business. No matter if there is any truth or not in these allegations, it's still embarrassing for the Biden presidential campaign!
And we also covered workmates/colleagues who don't pull their weight after Prof Angus Dalgliesh slammed Matt Hancock for being useless at his job.
If you missed it here are the links to the video version of the show.
https://www.facebook.com/watch/?v=711398379586395
https://twitter.com/MensRadioStn/status/1316725495795347457
https://www.youtube.com/watch?v=_sLhVgXBgT4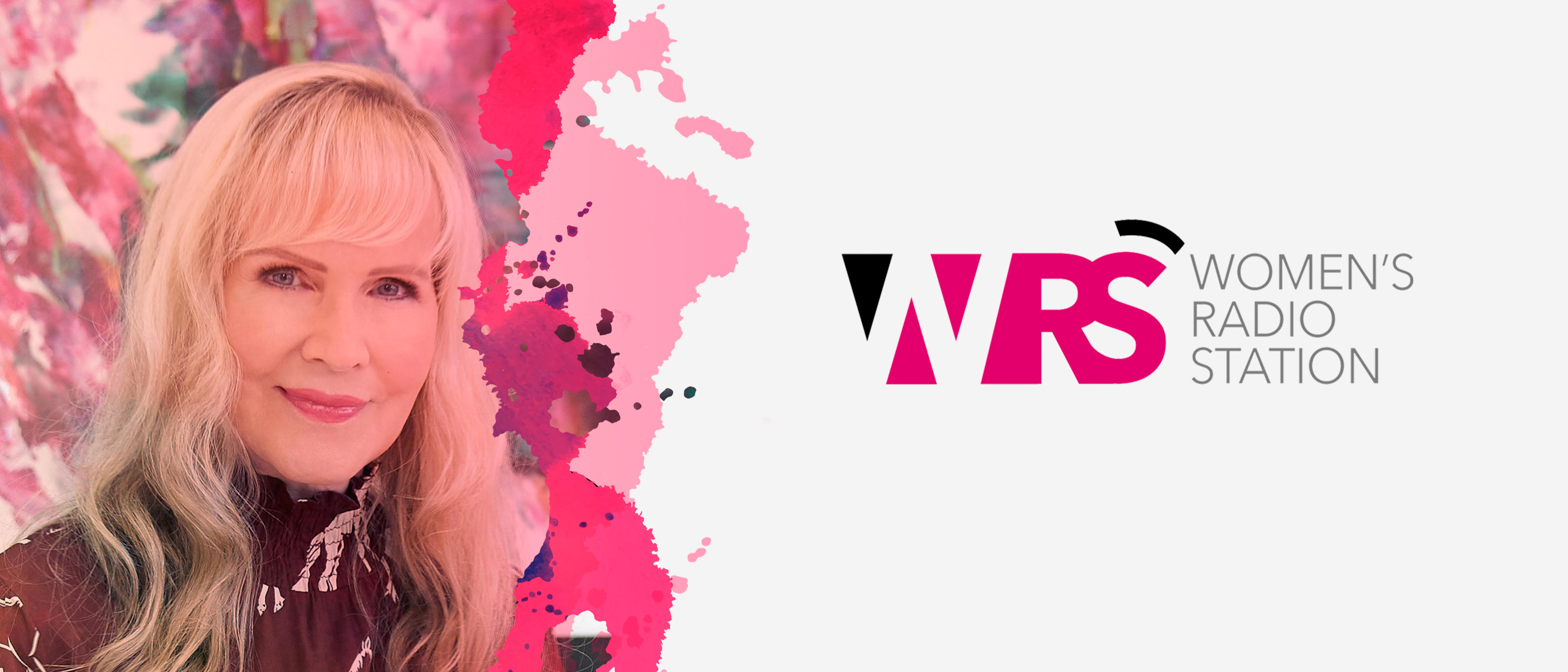 The audio version of the show was repeated this past Friday and will be broadcast next Friday (October 23rd) on both Men's Radio and Women's Radio station websites at 4pm!
It will also be available on demand as a podcast on the stations' shared SoundCloud account and Women's Radio station website from next Thursday (October 22nd).
https://womensradiostation.com/
https://soundcloud.com/womensradiostation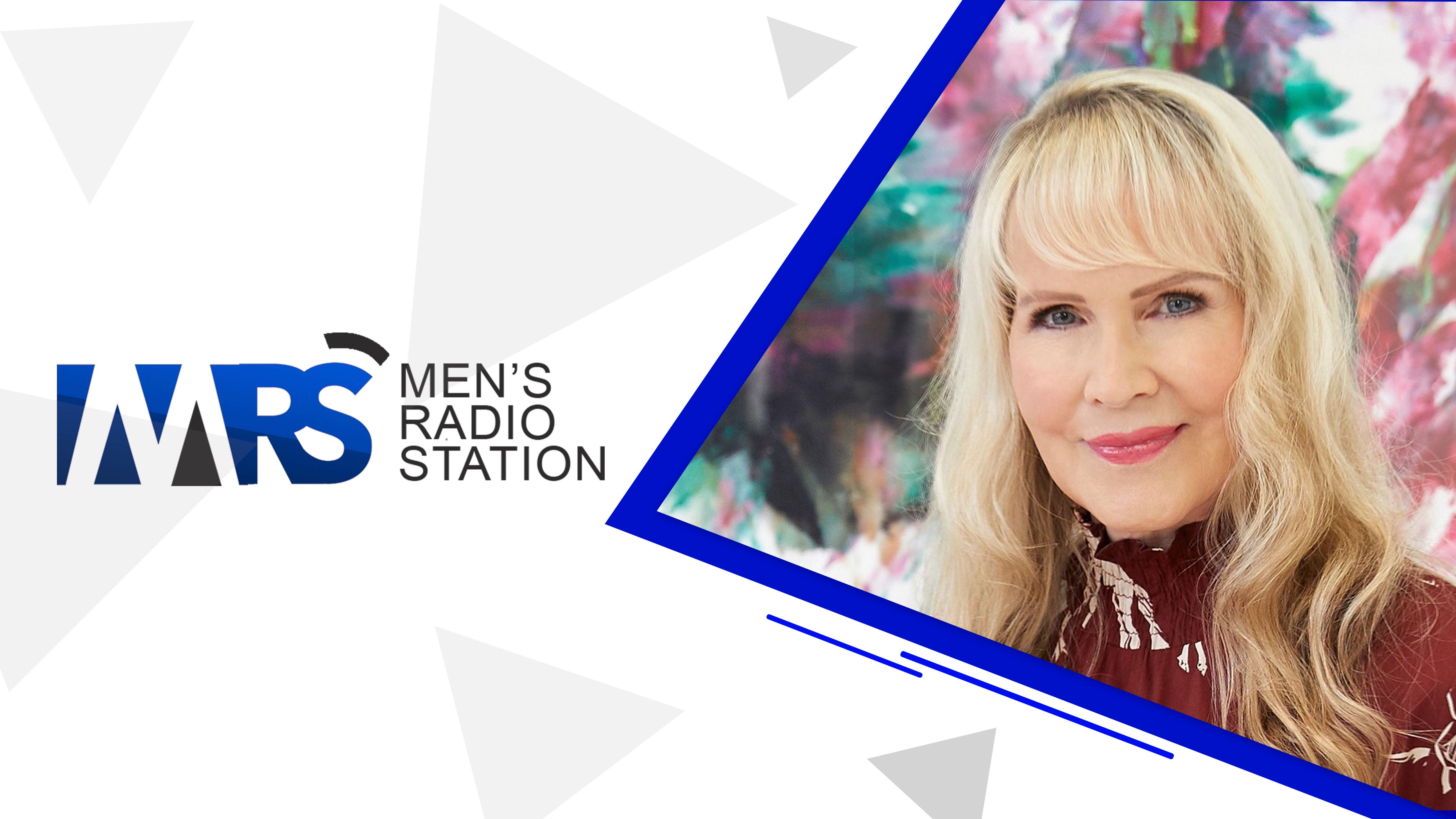 I hope you enjoy the wide ranging discussions, stories and advice! Love, Pam x