27/04/2018
My top confidence tips in the Independent newspaper to brighten your weekend...
I knew there was an article in the Independent newspaper about my top confidence tips but I hadn't had a chance to dig it out.

But it was flagged up to me on Twitter – the beauty of Twitter!

Hope you find these four key tips help you start to boost your confidence from this weekend.

Remember that feeling confident gives you the confidence to be your true self...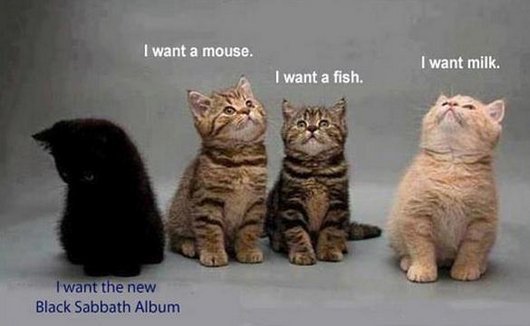 Have a happy one, Pam x