06/08/2019
Call me today at ITV's This Morning for your relationship dilemma...
Join me on This Morning today August 6th for a phone in about relationships! Whatever your problem is, in your relationship, we can talk about it.
I'll have lots of tips and ideas for you to start sorting things out and no problem is too big or too small.
My last visit to This Morning with Eamonn and Ruth...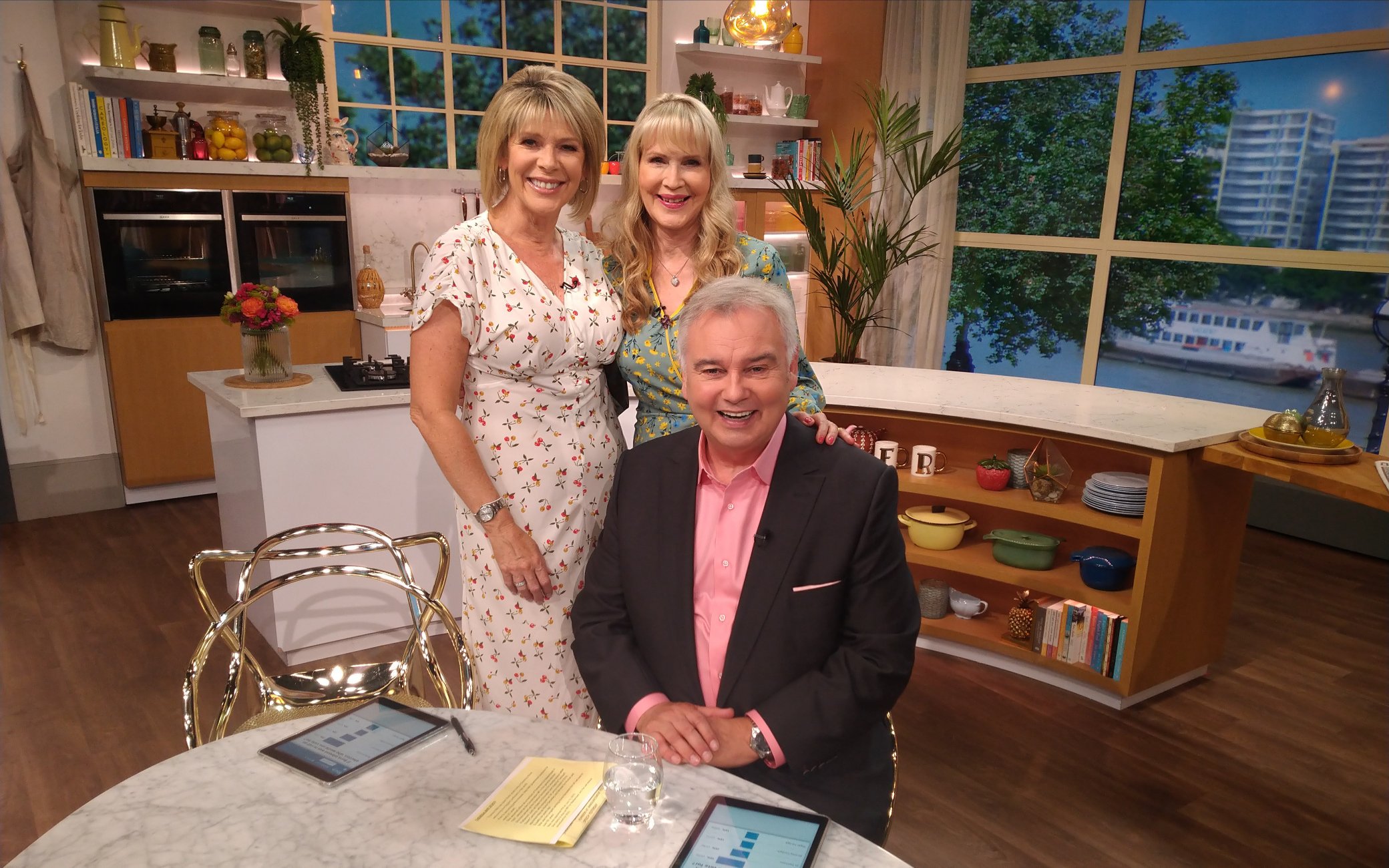 I look forward to hearing from you, Pam x