13/04/2019
RADIO SHOW TONIGHT + PODCAST...JODIE MARSH on things that matter to you!
Are you ready for the total honesty of the inimitable Jodie Marsh? I got up, close and VERY personal with her when she joined me for my new Love Sport Radio show and podcast Wham Bam It's Dr Pam! Listen on Love Sport tonight (Saturday) at 10 PM, repeated Sunday at 10 PM. PLUS the podcast link is below.
Jodie is always frank and honest, and she and I chat life, love and lust… from bad ex-boyfriends and bad sex, to being cheated on, to how to romance her plus why she's celibate again! Jodie also turns celebrity agony aunt and answers two of your dilemmas.
Plus, thinking of lust, have you ever wondered about astronauts and the potential for romances – and even sex – in space? Crammed in confined spaces with their crew, does romance develop? And can men even get erections up there? I speak to Dr David Baker, an ex NASA scientist, and we talk everything from romance to erections in space!
I'm also covering earth-based willy worries because what man hasn't experienced a lurking fear about the function, shape or size of his manhood?

If you need some advice on premature ejaculation – for you – or your partner is experiencing it – this is a must-listen with lots of advice.
I hope you enjoy it - check out THE PODCAST @audioBoom https://audioboom.com/posts/7223636-up-close-and-very-personal-with-jodie-marsh
AND Love Sport Radio at 10 PM tonight!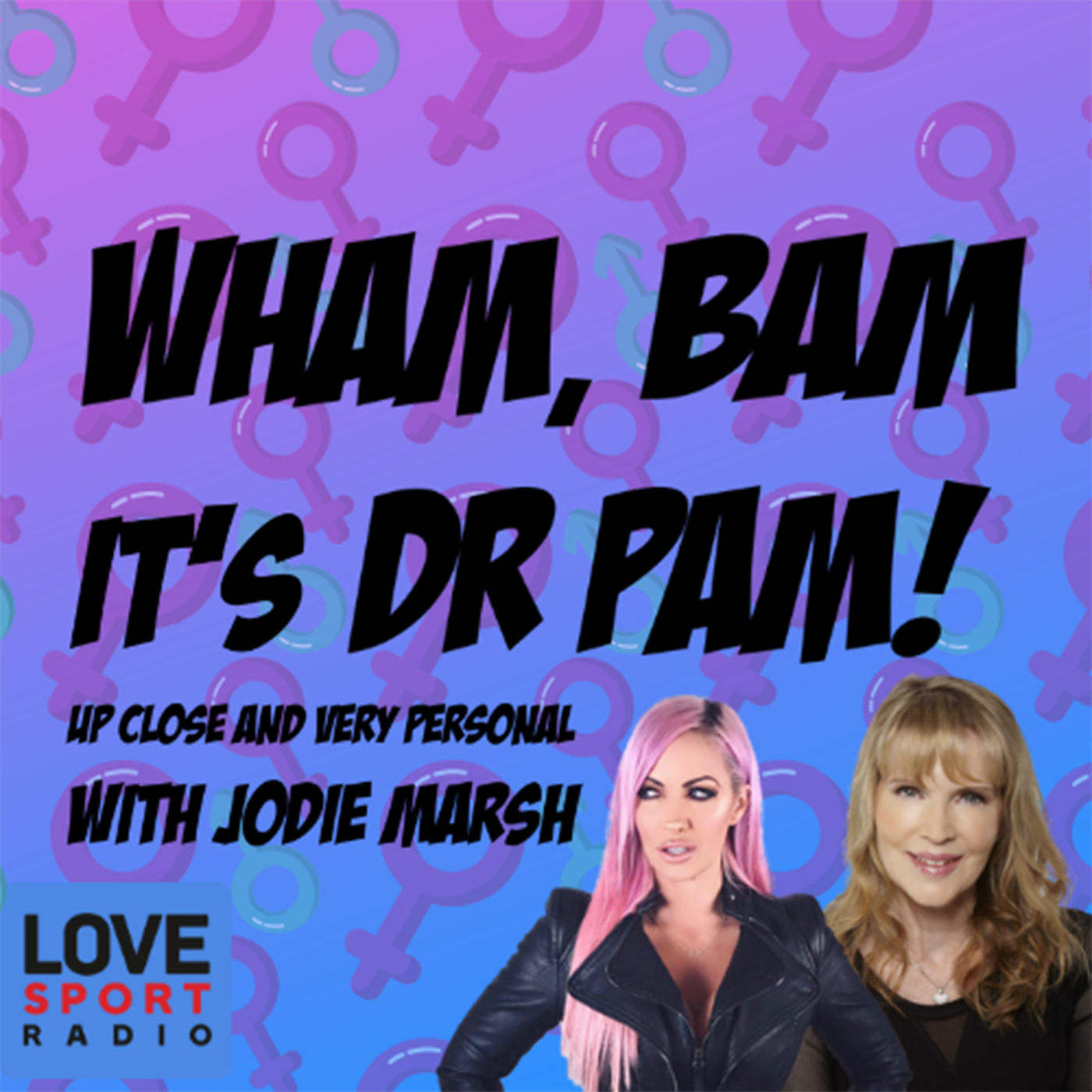 Thanks, Pam xx