11/03/2020
You want them to love you warts and all, right? Here's a cautionary note...
If you're looking for love then quite rightly you want to find someone who'll love you for all your quirks, your faults and your 'little ways'. Just as you would love them for theirs.
However, in my work as a date coach I hear about the little things people joke about in bed that can be a big turnoff. For sure, some people are too sensitive if you say something a bit earthy or risque. But at the same time, you could turn off someone worth your while, so why not think about giving them a little bit longer to get used to your earthy sense of humour or choice of topics.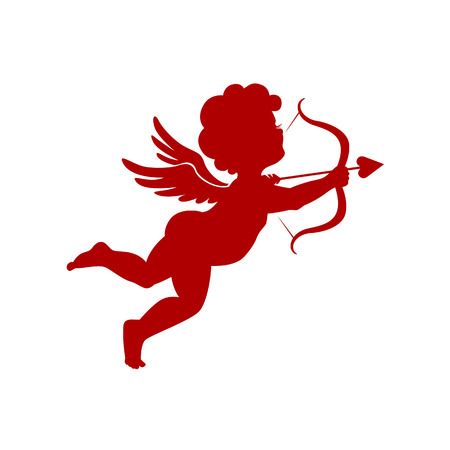 Happy dating, Pam x