22/08/2018
Oh my! Answers to sex questions you're too embarrassed to ask...
I get asked lots of sex questions that people feel too shy to discuss with their doctor or a friend.

To spare your blushes my new Sun newspaper online column answers a variety of questions that I get.

Here's hoping your secret question is amongst them – check them here.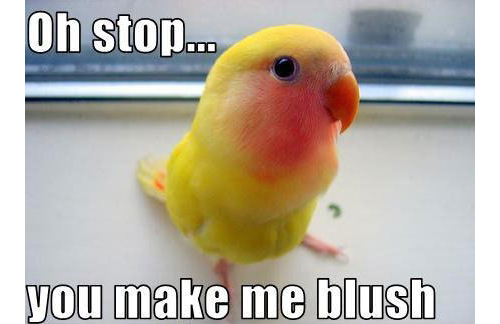 Take care, and don't let embarrassment mean that you're ignorant of a straightforward answer, Pam x