18/08/2017
As it's rumoured Andrew Garfield and Emma Stone are getting close again...
Here are a key tips for you in today's Sun newspaper about 'conscious re-coupling'.

Many couples are getting back together and I outline the single most important thing to do if you want to make it work the 2nd time around!
Of course it is only rumours about Andrew and Emma but what an awesomely talented pair...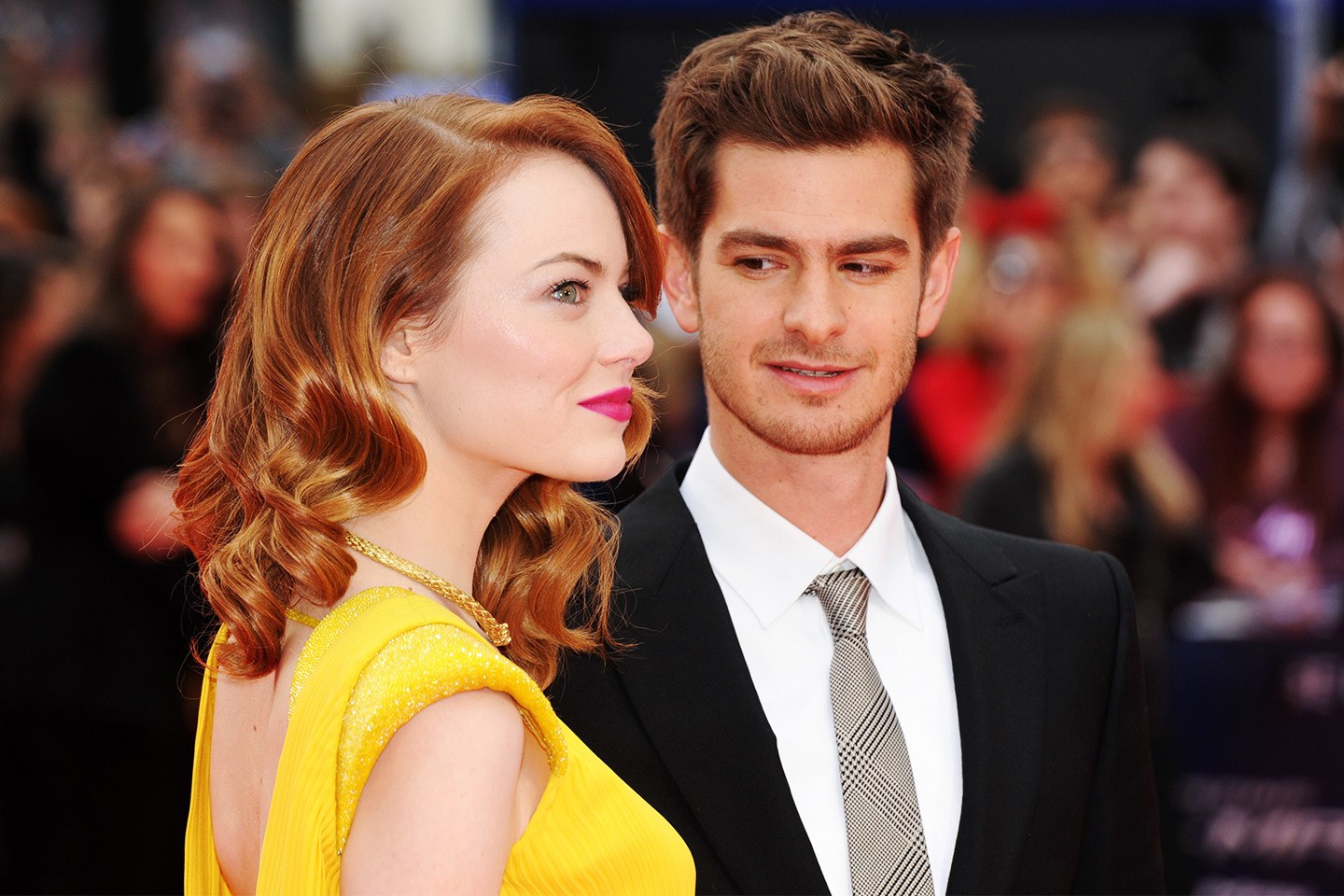 Good luck with getting back together, Pam x