06/03/2018
I'm on a debate item on The Wright Stuff Wednesday March 7th...
I always look forward to being on The Wright Stuff! It's been a while, though, as I couldn't go on the last time they asked due to something in the diary.
Wednesday I'm joining TWS as the guest-expert in the studio audience @ 10.45 AM for what should be a lively debate. Hope you'll tune in!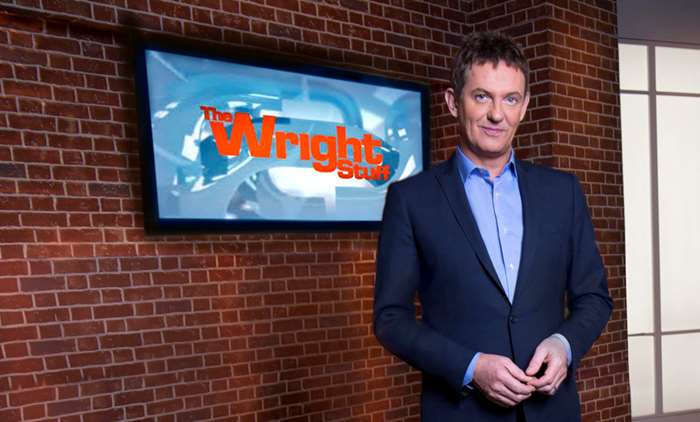 Take care, Pam x