01/11/2019
Single and dating someone new? Here's some must-know info...
In my latest Wingman app dating blog you can find out about what his birth order (his position between any brothers and sisters) says about him as a potential partner.
And for extra dating-info you have got to check out what he says about exes and what it reveals about HIM!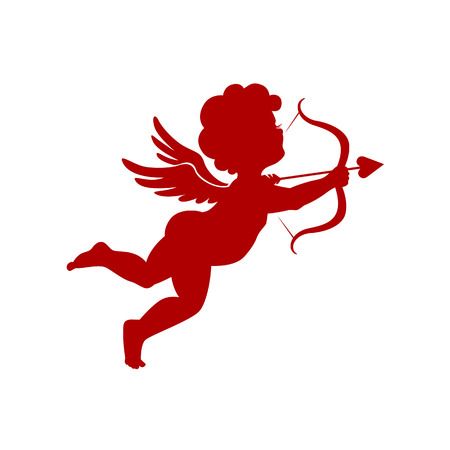 Happy weekend, Pam x