24/07/2020
Do you love setting up your single friends? Check my matchmaking guide...
I've set up lots of couples over the years - some have lasted, some haven't. But with lots of singles saying they feel most comfortable being set up by friends, here's the great matchmaker guide for you in
my Wingman Dating App column.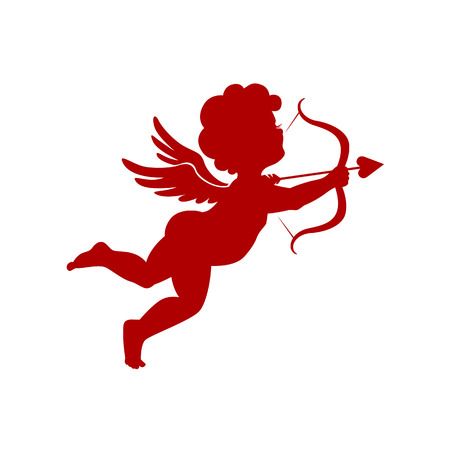 Good luck with it! Pam x