15/08/2017
Fierce friendships are crucial to your wellbeing...
There's been so much in the news about friendships with Louise Redknapp spending lots of time with Daisy Lowe in the aftermath of her marriage breakdown.

The Sun asked some of its writers, including me, about their fierce friendships. I have a handful of lifelong, fierce friendships so it was tricky just highlighting one - they're all incredible women!
It's empowering reading about all these strong women and their friendships. Here's a photo of my lovely friend Marjory and me...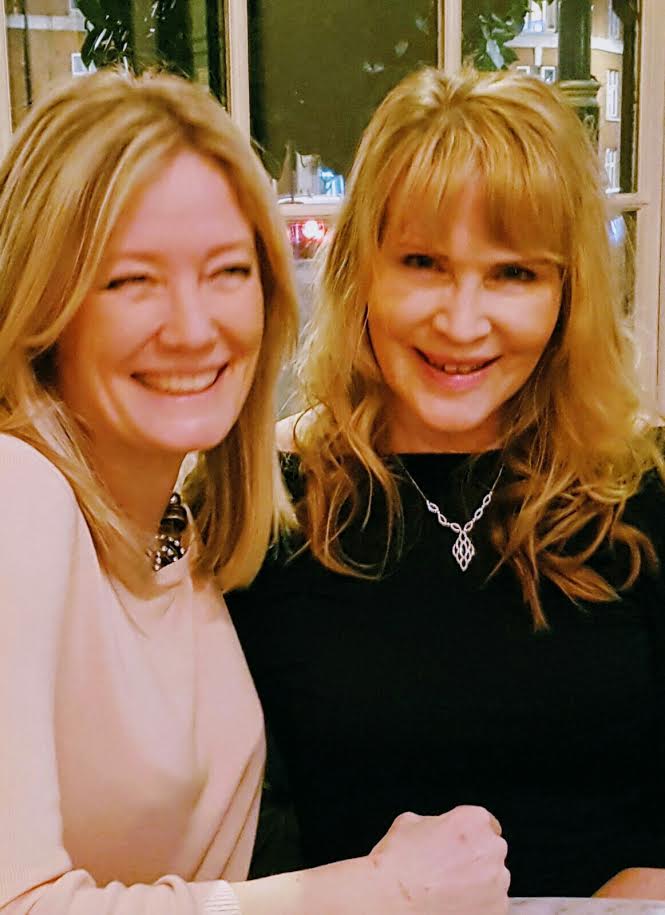 Look after your friends!

Take care, Pam x