20/12/2017
Six things you must try out in bed before you two get married...
Thinking of the Royal wedding date coming up May 19th makes me think of the statistics that show post-wedding, many couples let things slide in the bedroom.

Of course that's fine if both partners feel happy with that. But it can cause a lot of hassle if one partner would still like to keep things spicy.
Or both would like to but aren't sure how to go about it.
They'll boost your sex data-bank that you can draw on after your married.
Wonder what this couple are up to (check my restaurant/cafe tip!)...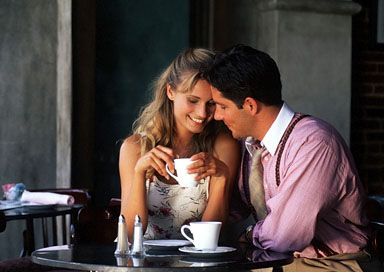 Have fun, Pam x