17/06/2017
Red hot tips to toy with each other...
As a big survey finds that more than half of women prefer the action they get with their sex toy, compared to their partner, I had to write something in my Sun newspaper column to change this!

You don't want to make your partner feel bad about themselves when they have a good idea you sneak off for quick fun with your battery-powered option.
So for all of you who are having less than great sex, check out the tips to bump up his technique. Guys will love these tips too!
And it doesn't have to be like this...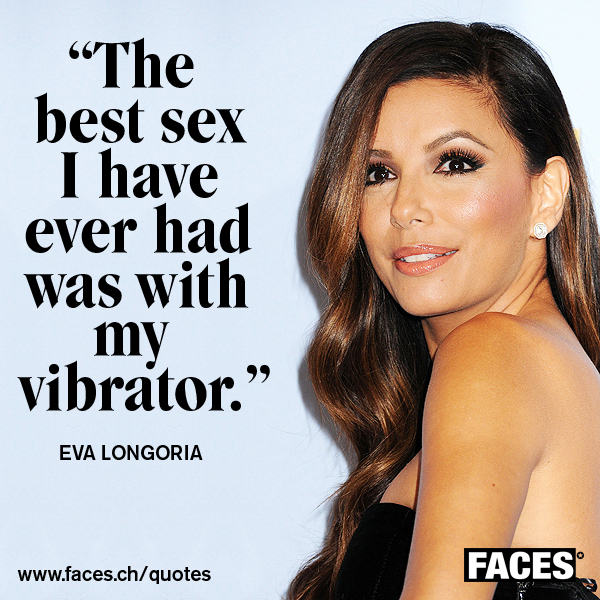 Look after each other inside and outside the bedroom, Pam x