13/08/2020
Had your heart broken or a run of bad dates? Are you ready to date again? Read on...
In my new Wingman Dating App column I outlined the signs that you're not ready to start dating again.
Please look at them and honestly asses
s
if you have these signs before getting back out looking for love or fun.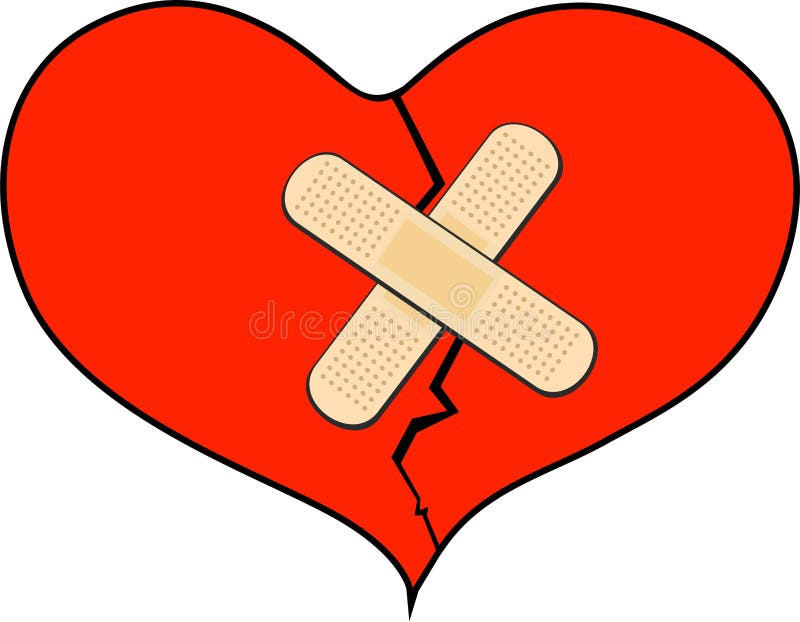 Happy dating, Pam x