27/06/2017
Time to get interro-dating!
In the Sun newspaper today I've written a piece about 10 questions (a bit of interrodating) you should ask a potential date when on a dating app.

Pegged on a new dating app (Appetance) where you don't see each other's profile photos until you've messaged 50 times (a totally bril idea, taking the weight off of physical looks!), these questions will help give you clues about his personality.
Check it out - you might actually enjoy your dating app experience, it doesn't have to be like this...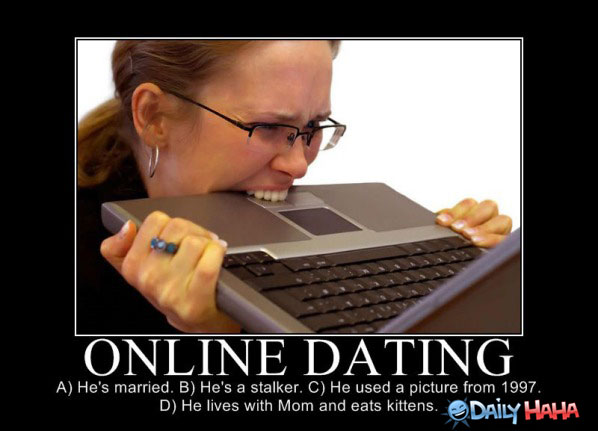 Happy dating, Pam x