17/07/2017
What's going on with S & M? Check out the stiff upper whip...
The Sun newspaper asked me for comment about the allure of fetish clubs like Torture Garden. Check out the article with my comment about why some people like to find their wilder side.
Keep it classy with some diamante...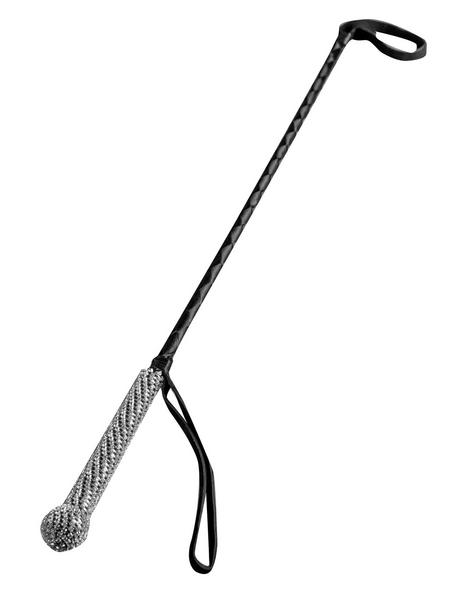 Happy Monday, Pam x