09/06/2017
For World Sex Day I have tips for you...
Yes if they must have a 'day' why not make it a fun one – World Sex Day - and just before the weekend too!

In my brand spanking new Sun newspaper online column I describe 6 positions from countries around the world for you to try.
Plus here's an infographics for you about sex around the world although I can't vouch for its accuracy...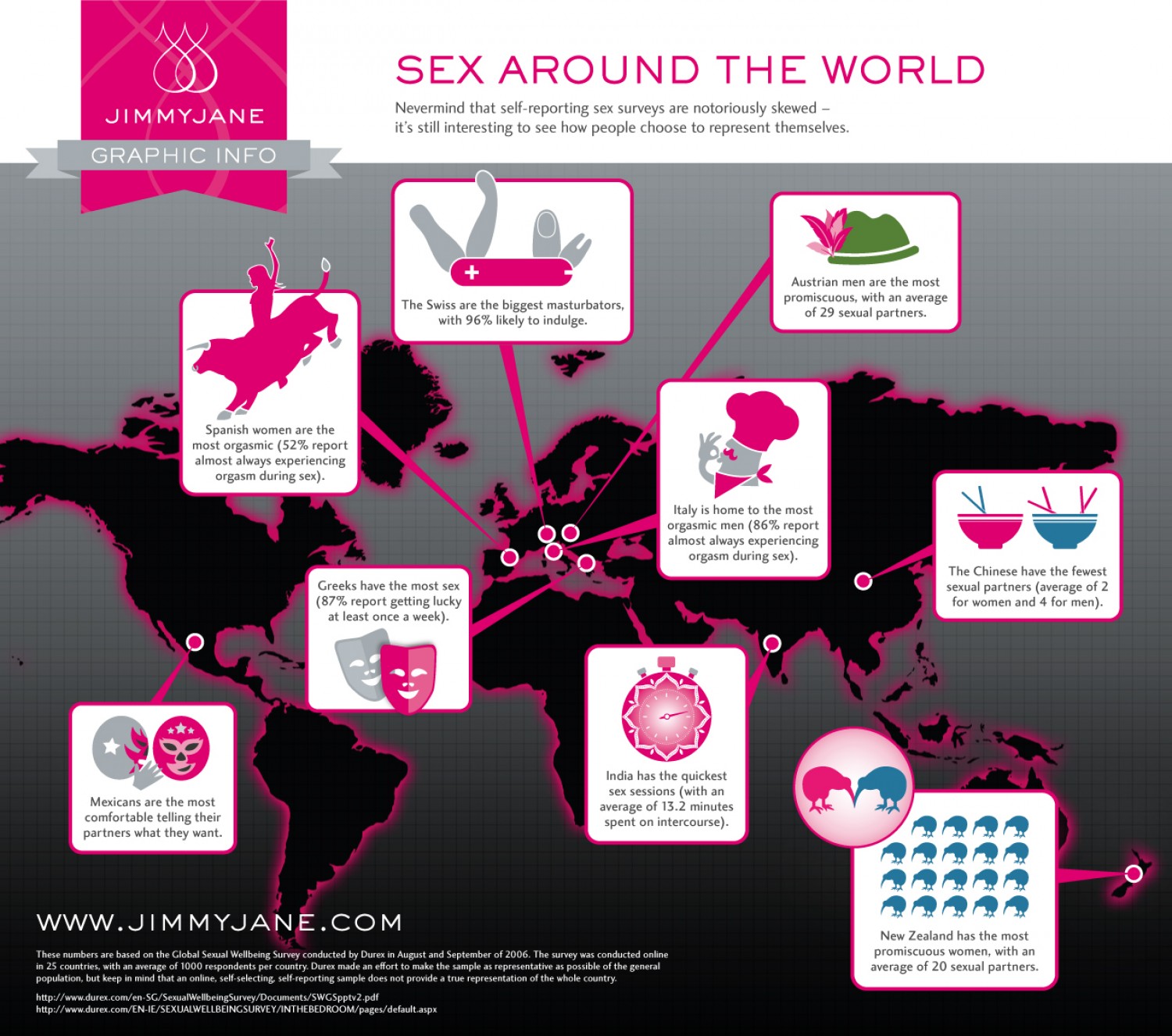 Don't say I don't try and bring you a little bit of fun, Pam x