30/06/2017
If you only have a night away together, some hot Love Island style tips for you...
Not an hour goes by without someone 'sticking it on' someone else in Love Island. And you're lapping up the soap opera style relationships in the villa, why not take a few tips from the Islanders yourself?
If you've one night together, or maybe a weekend, check out my latest Sun newspaper column online to create your own 'lust Island' vibe.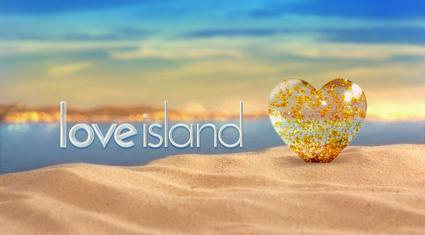 Happy weekend, Pam x