01/12/2017
Just because you're British you don't have to be a prude in the bedroom!
As a porn star accuses Brits of being prudes, that's like showing red to a bull (me!) so in my new Sun
newspaper online column
I provide you with 6 sizzling tips to try out this weekend!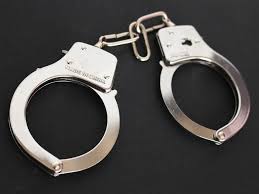 Have fun, Pam x