14/02/2018
Valentine's is the perfect time to rekindle your relationship - relationship SOS for you...
In my latest Sun newspaper column I have six steps for you to rekindle that loved up vibe.

Don't throw away your relationship to quickly just because things aren't great.

Here's hoping it becomes all hearts and flowers again...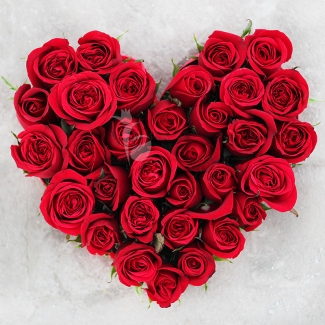 Valentine love from me to you, Pam x