24/09/2018
A 'dirty dozen' things you should know – or probably want to know - about sex...
In my brand spanking new column for the Sun newspaper online – and in honour of Sexual Health Week – here are some things that might interest you about sex.

You can check it out here.


Old school sex facts...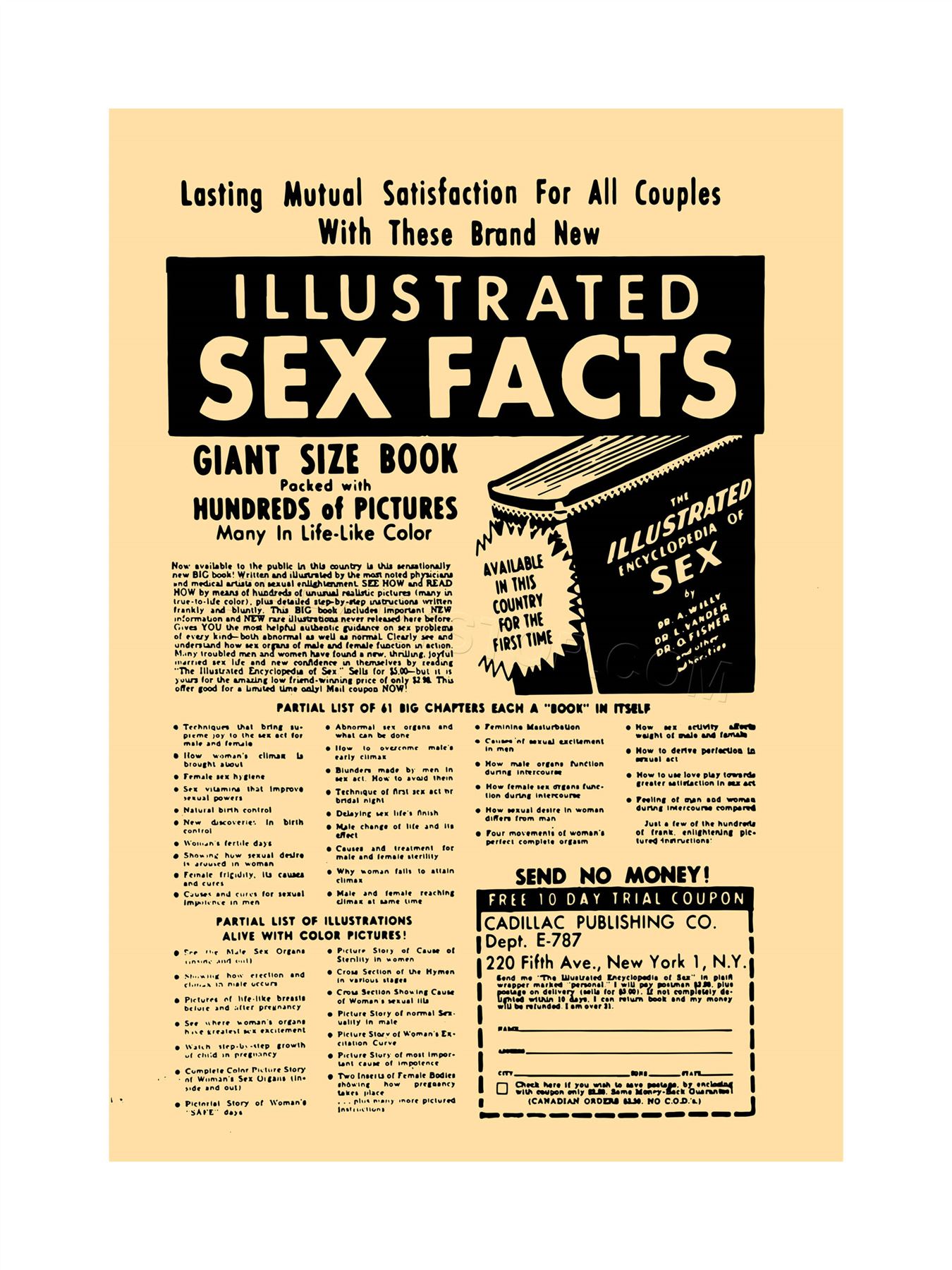 Have a lovely week, Pam x