08/02/2018
Check my Twitter feed for a fantastic giveaway, perfect for Valentine's Day!
If you love a rom-com (I do!) and Reese Witherspoon (I do!) then check the ace giveaway I have for one lucky winner on Twitter courtesy of DNA PR.

All you need to do is RT the giveaway tweet and follow me on Twitter for your chance to win the Home Again DVD - just released - plus a gorgeous candle from Wax and Wick...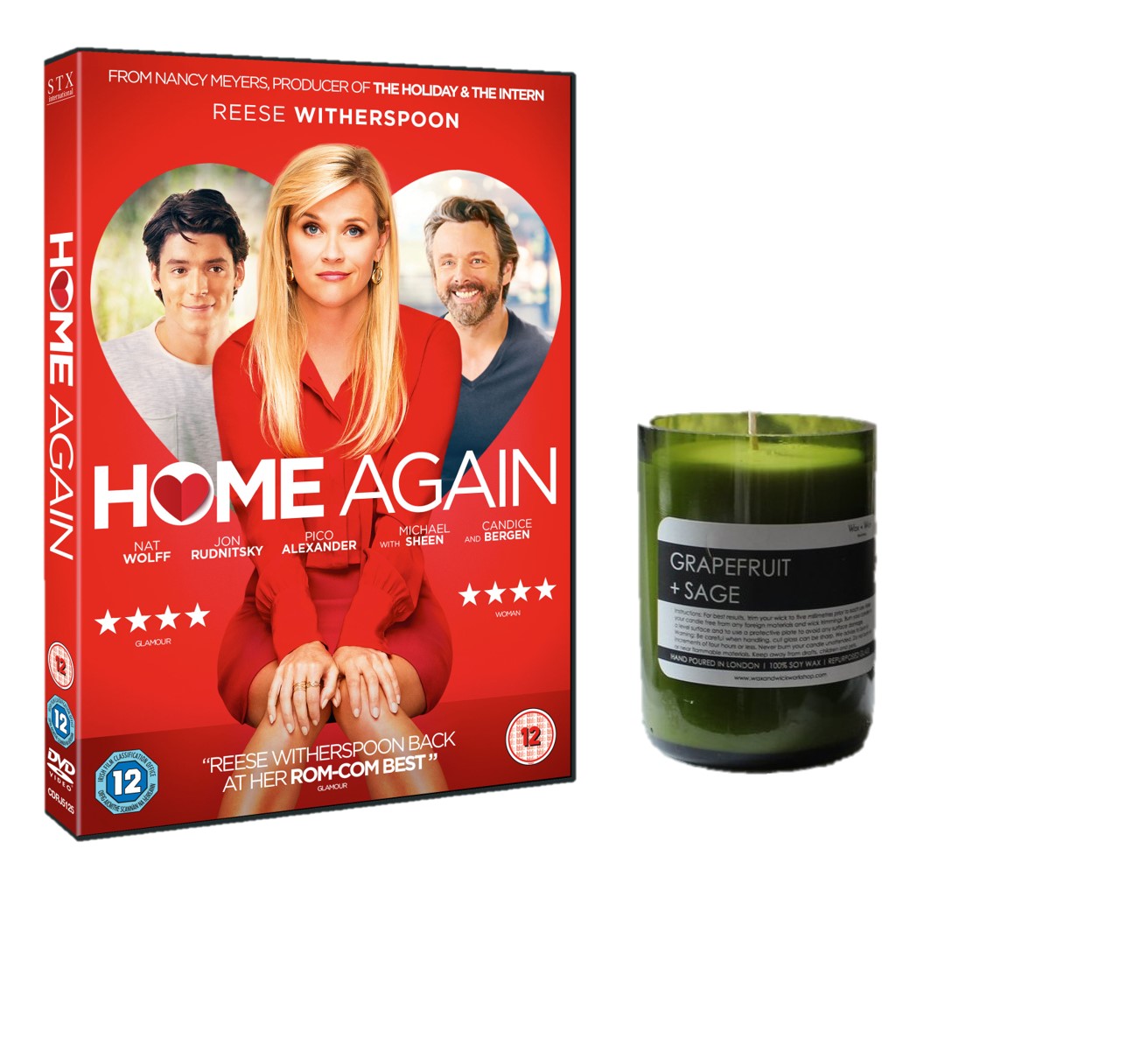 Good luck! Pam x